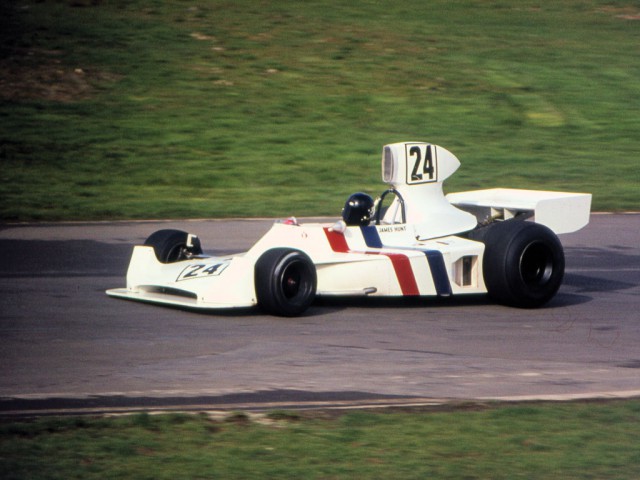 The awesome 1974 Hesketh 308 raced by James Hunt in 1974 and the next year, driven by Alan Jones, is set to hit the auction blocks at the upcoming RM Auctions event in Monaco.
With its aluminium monocoque body, the new 308 certainly looked the part, and with power coming courtesy of Ford's powerful and reliable Cosworth DFV, the car had all the credentials to be successful. While on paper, the Hesketh 308 looked promising, it was quickly overlooked as a race winner because it didn't have the consistent funding like the cars from Ferrari, Lotus and McLaren.
Despite this, the first win for the Hesketh 308 came at the International Trophy race in Silverstone marking the cars very first victory in the pinnacle series of motorsport around the world. The following year with Alan Jones and teammate Harald Ertl behind the wheel, the 308 had three top 10 finishes. At the end of the 1975 year, the 308 was retired as Hesketh Racing and the man behind the team, Lord Hesketh pulled out of the Formula One World Championship. Despite this, the Hesketh 308 remains an extremely prized car largely because after leaving Hesketh Racing, James Hunt won the Formula One World Championship with McLaren.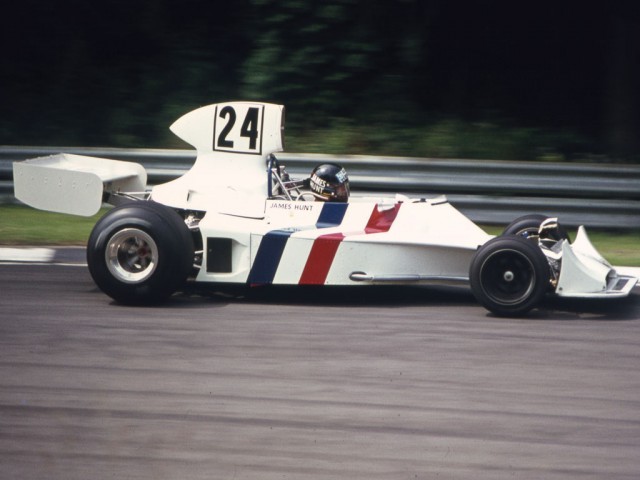 When this rare piece of motorsport history hits the auction block, it is expected to fetch between 400,000 and 650,000 euros.