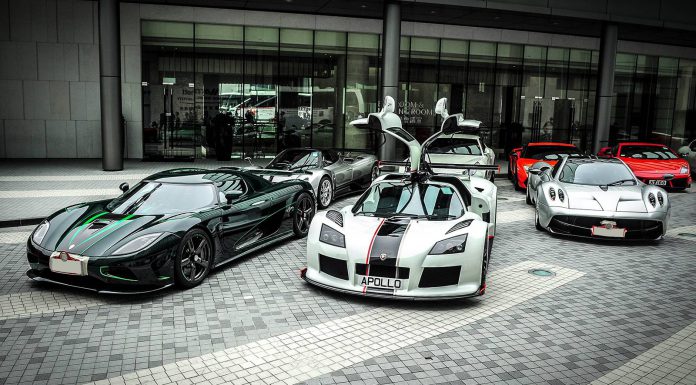 Two of the most impressive supercars currently in Hong Kong are the stunning green carbon fiber Koenigsegg Agera S and silver Pagani Huayra you see in the following gallery courtesy of Linus Lam Photography.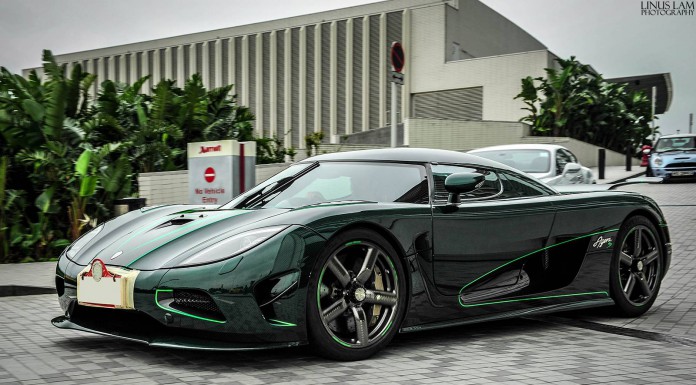 Pictured together for a rare time, this Agera S and Pagani Huayra are without a doubt two of the fastest, rarest and most well-made supercars ever produced. The Agera S heralds from Angelholm in Sweden while the Huayra originates from the land of the supercar; Italy.
As a reminder, the Koenigsegg Agera S features a 5.0-liter twin-turbo V8 engine producing 1,040 hp. As a result, it can sprint to 100 km/h in under 3 seconds and onto a top speed in excess of 400 km/h! By comparison, the Pagani Huayra features a 6.0-liter AMG V12 engine featuring two turbochargers and delivering around 720 hp!