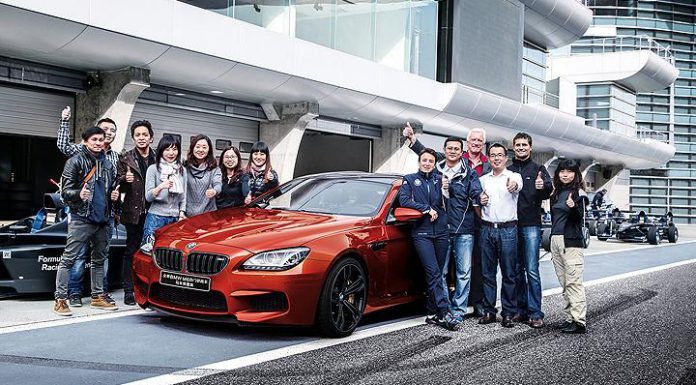 If you want a strictly limited edition of a high-performance supercar or super sedan/saloon from anywhere in Europe, then we suggest you move to China. Throughout recent years, Lamborghini and Ferrari have offered numerous special editions strictly for the Chinese market along with a selection of other successful automakers. Now, BMW have released a special variant dubbed the Horse Edition.
The Horse Edition is available for both the BMW M5 and BMW M6 Gran Coupe. Designed to celebrate the year of the horse in China, the BMW M5 Horse Edition and BMW M6 Gran Coupe Horse Edition can be differentiated from the regular M5 and M6 thanks to embroidered headrests with the Chinese word for Horse stitched in.
Other than this slightly change, the duo remain identical to the BMW M5 and BMW M6 Gran Coupe when equipped with the usually optional Competition Package. Most notably, the brand new Competition Package lifts horsepower from the 4.4-liter twin-turbocharged V8 engine found in the 2014 BMW M5 and 2014 BMW M6 up by 15 hp, bringing the total tally up to 567 hp from the standard 552 hp. As a result of this extra boost in power, cars now fitted with BMW's Competition Package are 0.1 seconds faster to 100 km/h and 0.2 seconds faster to 200 km/h.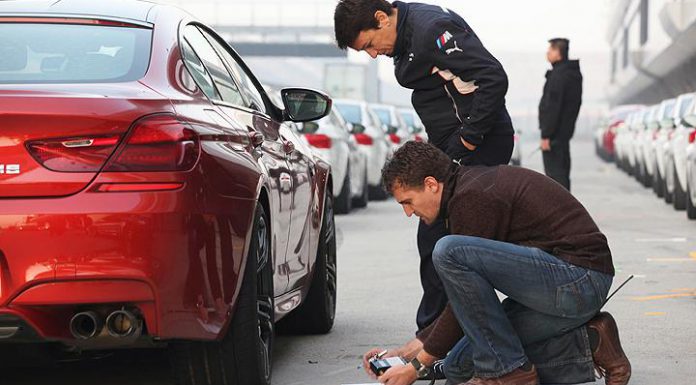 While those figures certainly don't seem too impressive, a selection of other changes are included which are sure to improve the balance, handling and driving characteristics of BMW's two range-topping vehicles. These include a re-tuned chassis featuring brand new coil springs and dampers, stiffer anti-sway bars, revised front bushings, lowered suspension by 10mm, as well as a few tweaks to the Active M Differential and rack-and-pinion steering.