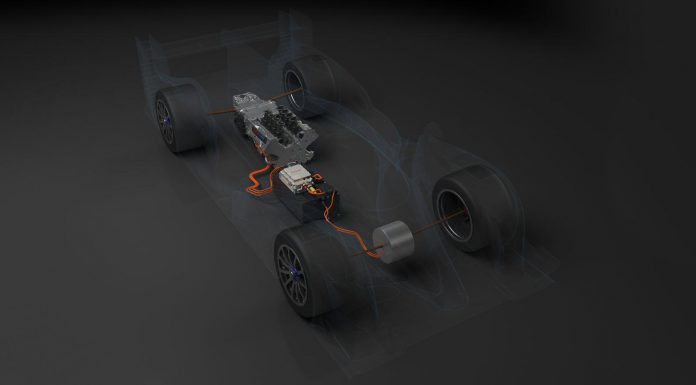 Prior to the 2014 FIA World Endurance Championship kicking off, the very first details about the upcoming 2014 Toyota TS040 Hybrid have been revealed. The TS040 will succeed and replace the TS030 Hybrid.
Even though Toyota has yet to release any in-depth technical details about the Toyota TS040 Hybrid, it has been confirmed that the prototype racer will feature a V8 petrol engine along with an electric motor at the back and another motor driving the front-axle. As a result, the Toyota TS040 will feature all-wheel drive.
The prominent racing outfit is set to field two cars with driver's being Sebastien Buemi, Stephane Sarrazin, Anthony Davidson, Kazuki Nakajima, Alex Wurz and Nicolas Lapierre. Test driver and reserve driver will be Mike Conway.
When briefing speaking about the new Toyota TS040 Hybrid, Toyota Racing team president Yoshiaki Kinoshita said, "We are very much looking forward to this new season with our new car, the TS040 HYBRID. The 2014 season is an important one for TOYOTA Racing; after two years we have built up a lot of experience and now, with new regulations, all teams start from a level playing field.
"We are competing in order to test the latest hybrid technology in the most extreme motorsport environments and this has a direct influence on future road car technology. This year we will benefit from a four-wheel drive hybrid system using our proven super-capacitor storage solution and this will provide a very substantial acceleration boost," he concluded.