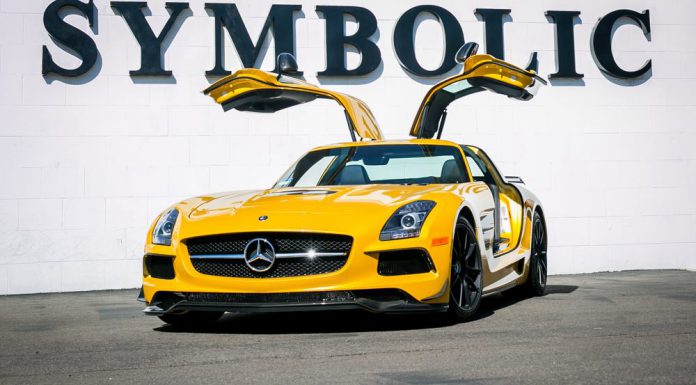 The car club and enthusiast groups in the USA know how to do Cars and Coffee like no others can! Here we have a few images from Cars and Coffee thrown by Symbolic Motors in San Diego and the cars in attendance were frankly remarkable!
The cars gathered before going for a short cruise and before even a wheel had turned the crowds were in for a treat. The car that arguable stole the show was a very well known and one-of-a-kind Bugatti Veyron Pur Blanc Supersport that never fails to impress. That was not the only Veyron to grace the show with its attendance, the naked blue carbon Vitesse with baby blue highlights also drew a crowd. This Vitesse could not, however, catch the eye like the matte black and red Vitesse that turned heads everywhere it went!
Further down the line sat a cool Porsche Carrera GT, two Lamborghini Murcielago LP640s and a very bright Mercedes-Benz SLS Black Series! Which car would you have taken for a spin?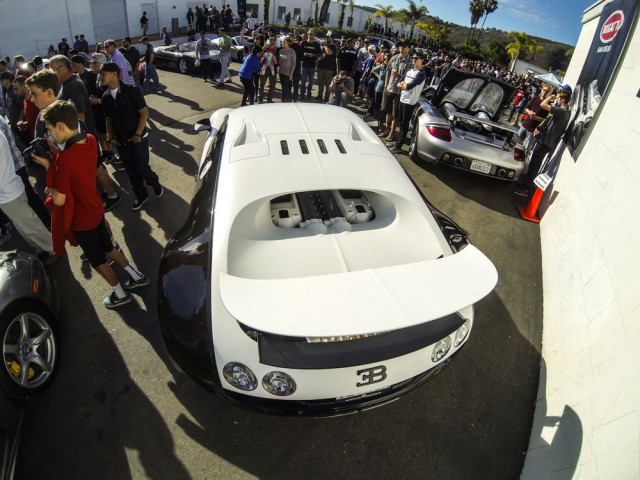 Photographers: Nichole Hue & Tstoff Photography