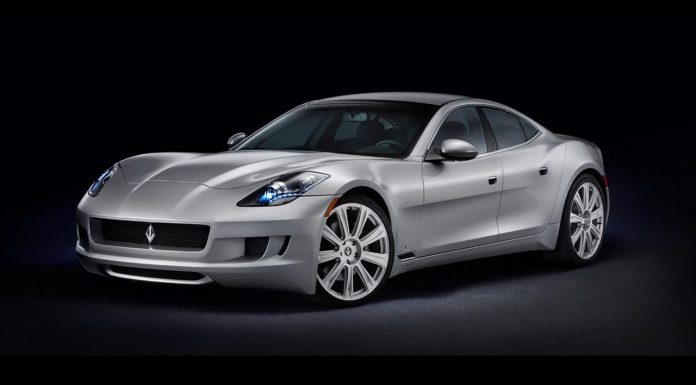 Not too long ago, it was revealed that VL Automotive had purchased 25 Fisker Karmas from the essentially bankrupt electric automaker. Now, the American manufacturer led by former GM product chief Bob Lutz has revealed that the company is keen to get even more Karmas through dealers who have unsold units.
All up, VL Automotive hopes to snap up a further 300 cars which are yet to be sold and are still essentially brand new. While speaking with Automotive News at the Detroit Motor Show 2014, manufacturing engineer Gilbert Villarreal said, "We estimate there are 300 new Karmas still sitting unsold in dealer lots. And about 1,800 cars were sold. We're finding a huge interest among owners in having their cars converted to our V-8 engine. We think we'll end up converting about 1,000 of those."
And with each V Automotive Destino set to start at around $195,000, that could so about some fairly profitable returns.
Under the hood, the VL Automotive Destino will be fitted with a 638 hp supercharged LS9 V8 from the Chevrolet Corvette ZR1. That potent powertrain is then mated to either an automatic and six-speed manual transmission. If that sounds too powerful, the Destino sedan is also available with a 6.2-liter naturally aspirated V8 delivering 450 hp. It also recently emerged that VL Automotive could offer similar V8 upgrades for the Tesla Model S.
[Via Auto News]