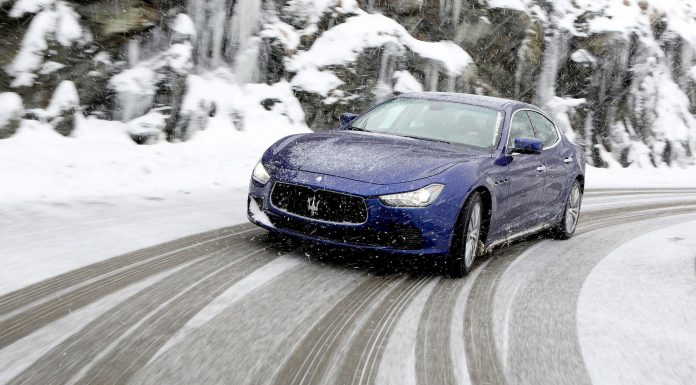 As part of the ongoing Maserati Winter Tour through Italy, the Italian manufacturer recently hit the slopes in Breuil-Cervinia!
Just like the previous stop-over points for the Maserati Winter Tour, a fleet of all-wheel drive Maserati Ghibli S and Quattroporte S's were used.
Maserati's advanced Q4 all-wheel drive system continually varies the torque between all four wheels and is consequently perfectly suited to such tricky conditions!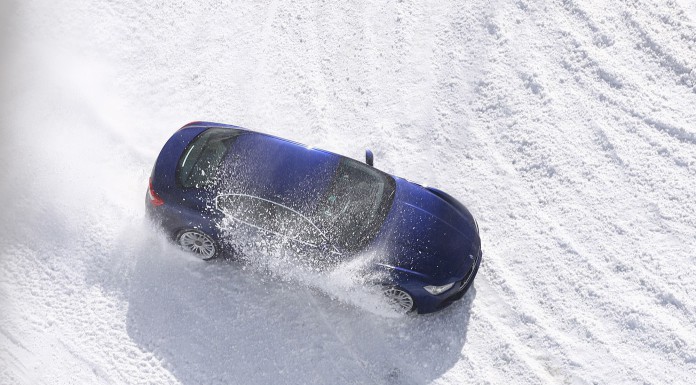 For more ice driving, be sure to check out our recent ice driving experience in the new VW Golf R!