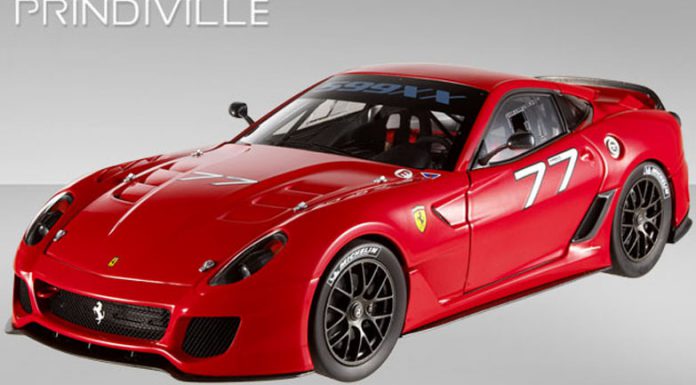 In terms of modern-day Ferraris, they do not get any rarer than the Ferrari 599XX. With just 29 examples ever produced, the 599XX joins the Ferrari FXX for Ferrari's ultra-exclusive Corse Clienti program.
Just like the Ferrari FXX, if you managed to buy a 599XX when it was first introduced, the Italian manufacturer actually kept the car and brought it out for you to drive at selected track days around the world but primarily based on Europe. As a result of this, actually finding a 599XX on the used car market is about as difficult as it gets.
However, U.K. tuner and dealer Prindiville have managed just that and are offering the following Ferrari 599XX for anyone willing to fork over the 1,250,000 euro asking price. This particular 599XX has covered a mere 2,400 km since being made in 2011 and is left-hand drive.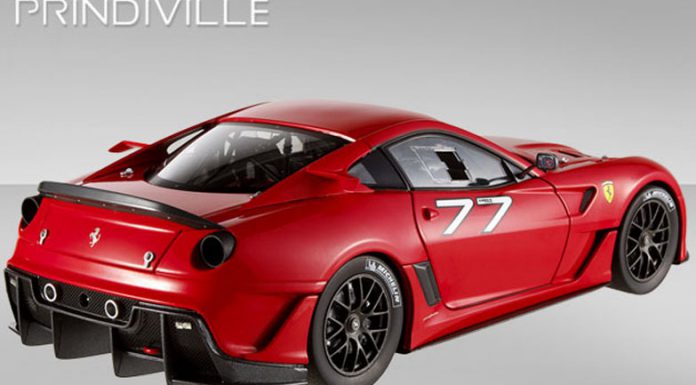 Beneath the skin, it features all the same advanced tech as the other 599XXs. This means its 6.0-liter V10 has had its rev-limiter raised to 9,000 rpm with the powertrain now being tuned to deliver an insane 720 hp. Additionally, the car uses a host of carbon fiber body panels and carbon fiber brake pads to keep weight down. Also, a more potent transmission has been fitted to change gears in just 60 milliseconds.
[Via James Edition]