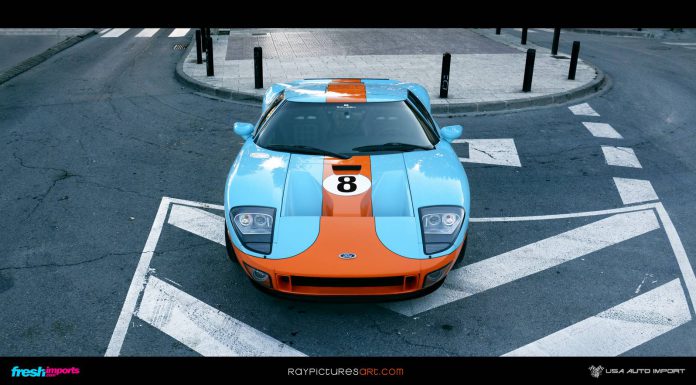 While the classic Gulf livery is more synonymous with the original Ford GT40 rather than the Ford GT of the 21st century, see a Gulf coloured GT is still absolutely incredible. Ray Pictures Motors recently had the opportunity to photoshoot the following Ford GT and as you'd imagine, it as well as the pictures themselves look absolutely stunning!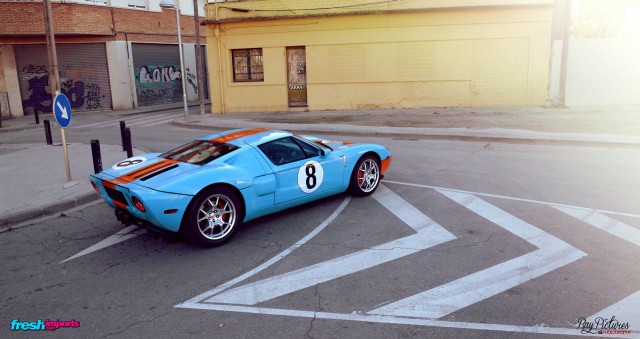 As if you needed reminding, the Ford GT features a 5.4-liter supercharged V8 engine mated to a six-speed manual transmission. This powertrain delivers an impressive 550 hp at 6,500 rpm and 500 lb-ft of torque at 3,750 rpm.
That is enough to send the American supercar to 60 mph in just under 4 seconds and an electronically limited top speed of 205 mph.