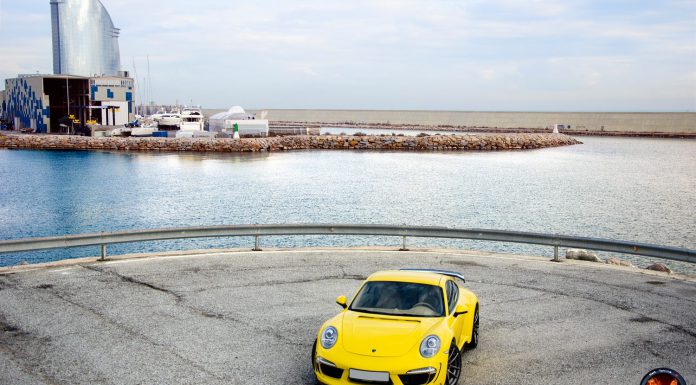 We're big fans of Russian tuning firm TopCar, that is something you probably already know! We've featured their creations many times on these pages. Today we're focusing on three models in particular, the TopCar Porsche 911, TopCar Cayenne and TopCar Panamera.
All three of the cars in the photos have received extensive modifications by the Russian tuning firm. To start with the Porsche Cayenne, TopCar call this the TopCar Vantage 2. It features a from bumper, new grilles and a front lip, a rear bumper, diffuser as well as fender extensions both front and rear. The car is also fitted with side skirts and a new vented hood.
Next up is the TopCar Porsche 911. Available for the standard 911 models as well as S, 4 and 4S models, this car features a front bumper, front lip and front bumper air ducts. Towards the side, front fender flares are another key feature along with a two-stage side skirt. Towards the rear, a rear bumper, rear bumper diffuser, rear spoiler and front hood.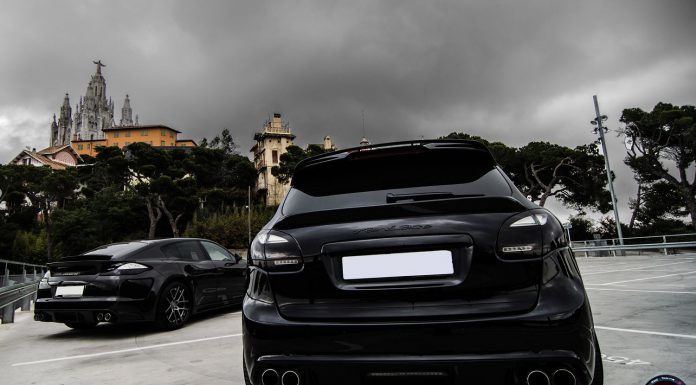 The final car is the TopCar Panamera, otherwise known as the TopCar Stinger. It features similar updates to the cars mentioned above, all upgrades are available with or without carbon parts, ADV.1 wheels and Brembo brakes.