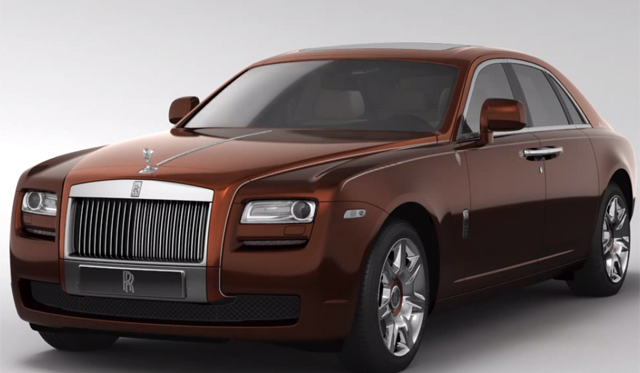 Last year, Rolls-Royce managed to deliver a total of 3,630 vehicles. The largest rise in deliveries compared to 2012 unsurprisingly came from the Middle East which saw a jump of 17 per cent. In order to capitalise on its popularity in the Middle East, Rolls-Royce is currently hard at work with what is dubs the 1001 Nights Collection.
[youtube]http://www.youtube.com/watch?v=OiI4kHaKQ3I[/youtube]
Previewed in the following video, the 1001 Nights Collection sees a selection of extremely unique hand-painted symbols across the car. Additionally, the 1001 Nights Collection expected to be available on both the Phantom and Ghost, sees the addition of some unique motifs dedicated to the countries of Abu Dhabi, Dubai, Kuwait, Saudi Arabia and Qatar.
It is currently unclear when Rolls-Royce plans to official unveil the 1001 Nights Collection, but when it does, be sure to find all the details here at GTspirit!