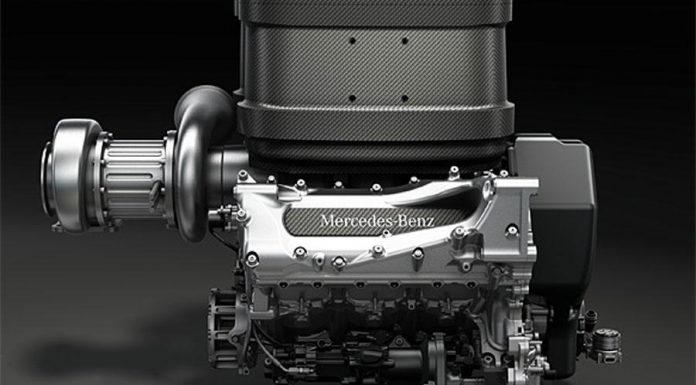 With official Formula One test set to get underway in just a few days' time, Mercedes-Benz has just released a short 15 seconds video showcasing the sound of its 2014 Formula One car on track for the very first time. Previously, we've heard nothing more than audio clips of the new 1.6-liter twin-turbocharged V6 engines on the dyno.
[youtube]http://www.youtube.com/watch?v=FkMh_PCfWTo[/youtube]
These previous videos were somewhat disappointing when compared to the vicious roar created by the 2.4-liter V8 engines used in the past. However, this short clip does allow us to a breath a small sigh of relief as the 2014 Mercedes-AMG F1 car actually sounds better than we had expected. Sure, the sound is dramatically different to previous Formula One cars and is much more throaty and less high-pitched, it really doesn't sound too bad. As a matter of fact, the turbocharger actually adds a nice bit of sound to the engine!
Let us know your thoughts below!