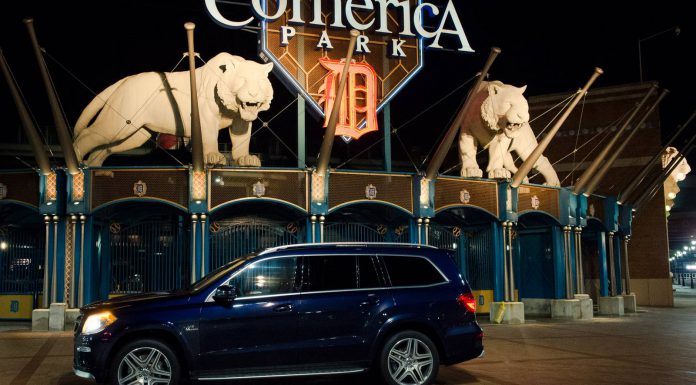 During our epic journey in the U.S. as part of the Mercedes-Benz Road Trip 2014, we had the opportunity to spend some time with the awesome Mercedes-Benz GL 63 AMG to put together a nice little photoshoot.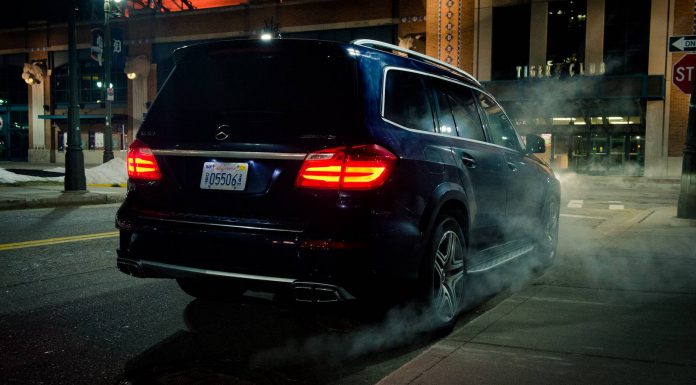 With the Mercedes-Benz Road Trip for this year heading all the way from Houston up to Detroit for the annual auto show there, we passed through some magnificent areas of natural and man-made beauty. Photographer Jan Gleitsmann decided taking some photos outside the historic Fox Theatre and some other interesting areas in Detroit would be ideal and the end results are certainly impressive!
In case you missed out on following our journey live across our social media accounts and of course on the website, be sure to check out Day 1, Day 2, Day 3 and Day 4 of our epic journey!
[Via Auto-Geil]