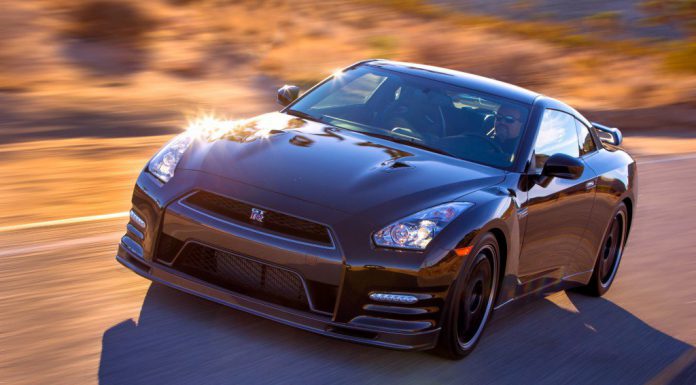 So back in November, Nissan finally confirmed after months of speculation that the highly anticipated 2016 Nissan GT-R would in fact feature a hybrid powerplant. Now confirmation has come from Nissan Executive Vice President Andy Palmer saying that the Japanese automaker has registered both the Race Hybrid and R-Hybrid names set to debut on the next-generation Nissan GT-R.
Additionally, Palmer stated that the next-gen GT-R will maintain the "brutal appearance" of the current car meaning we shouldn't expect to see any flowing lines like the McLaren P1 we recently drove. However, that's certainly not a bad thing as the straight and sharp lines of the GT-R really add to its aggressiveness.
When previously speaking about the electrification of the 2016 Nissan GT-R, Palmer said, "There is an inevitability about electrification of all cars in the future, and there is the very real prospect of enhancements coming from it on a sports car like the Nissan GT-R. The electric systems can fill in the gaps in the torque curve and offer genuine performance gains, as well as lowering emissions. It's win-win, and I'd expect to see some form of hybridisation on the next generation of car."
As it stands now, the regular 2014 Nissan GT-R is fitted with a twin-turbo 3.8-liter V6 engine which seemingly receives a power boost every year of two. As it stands, the latest Nissan GT-R produces 545 hp and 463 lb-ft of torque making for a 0-100 km/h sprint of just 2.9 seconds.
Williams is a likely candidate to help provide and develop the hybrid powertrain for the next-gen Nissan GT-R.
[Via Autocar]