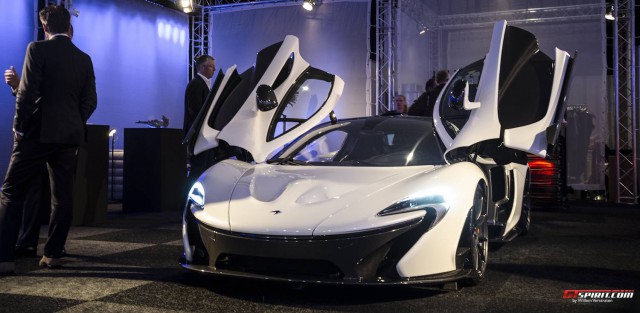 Despite being overshadowed by the Detroit Motor Show, Tokyo Auto Salon and Brussels Motors Show, the Interclassics and Topmobile show in Masstricht in the Netherlands is also being held. While you may not hear much about the show, this year's edition did bring together some of the world greatest supercars and luxury cars.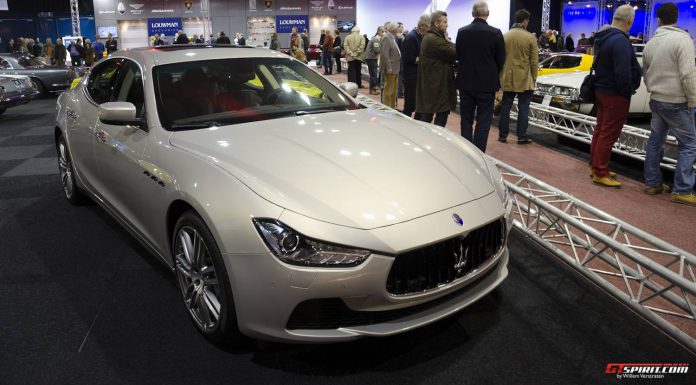 Arguably the highlight of Interclassic and Topmobile this year was the incredible white McLaren P1 you see in this gallery taken by GTspirit photographer Willem Verstraten. Additionally, there was an awesome matte grey, black and orange Lamborghini Aventador, a bright yellow Lexus LFA as well as a white Ford GT (a rare sight out of the United States indeed).
Also on display was another Aventador in the form of a Roadster as well as the new Porsche 911 GT3 and Aston Martin Vanquish Volante!