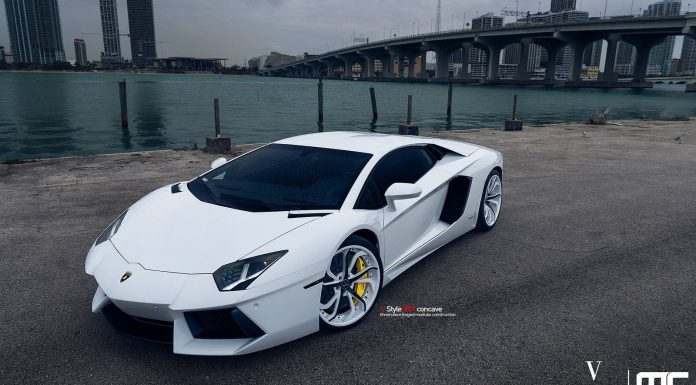 So in the past year or so, the Lamborghini Aventador has become a real favourite among tuning companies and aftermarket wheel manufacturers across the globe.
The latest company to take a keen interest to the Aventador is Vellano Wheels. The American based wheel manufacturer recently got their hands on the following white Aventador and fitted it with a set of their Vellano VCY concave wheels.
To match the white paint job of this Aventador as well as its various black accents, the wheels feature white and black spokes as well as some black rivets around the rim. The results are certainly eye-catching!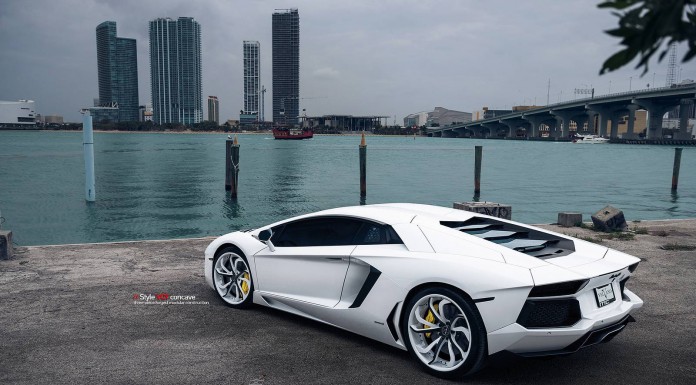 Let us know your thoughts below!