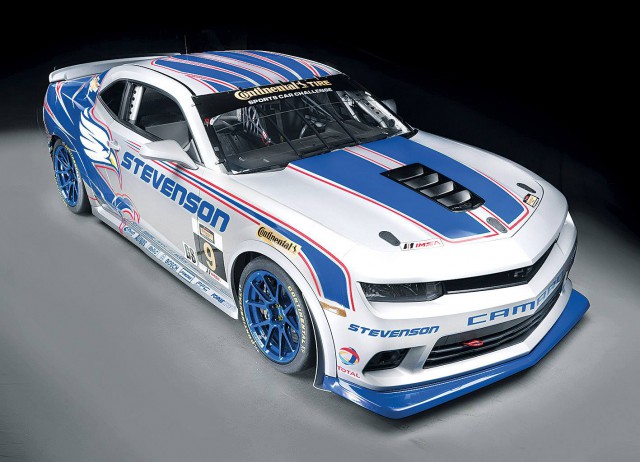 Team Chevy has revealed their new 2014 Chevrolet Camaro Z/28.R based on the new Z28 model that was recently shown at the Detroit Motor Show 2014. The car traces its racing roots from the original Z/28, and you will soon see it this weekend at the Rolex 24 Hours at the Daytona International Speedway. Team Chevy has termed it as one of the most potent production-based competitors on the track.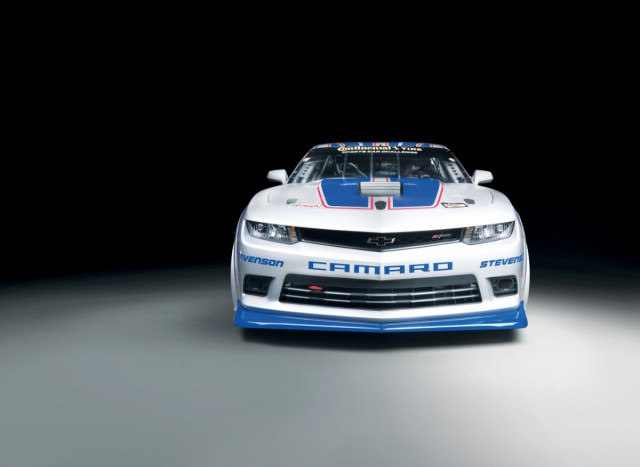 The road going version features a similar 7.0-liter LS7 V8 engine as present in the previous-generation Chevrolet Corvette Z06 with it delivering 500 hp and 470 lb-ft of torque. Consequently, the car is three seconds faster around GM's test track than the Camaro ZL1. For the racing model, differences are seen on the additional body panels and of course engine specifications as per the regulations of the racing series.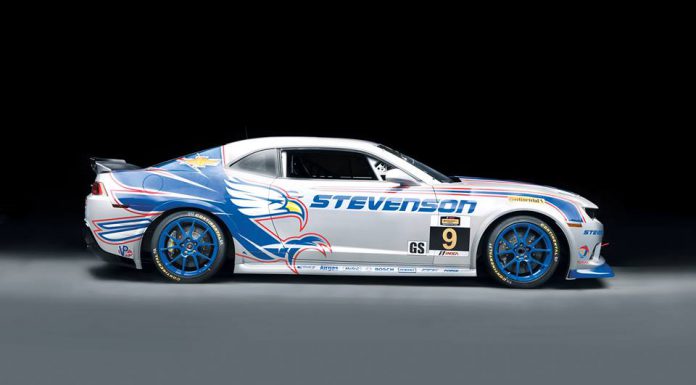 The 2014 Camaro Z/28 comes ready with race inspired traits from the factory meaning only a few modifications were needed in the racer version. For example it uses a dry-sump oil system which is basically a 10.5-quart remote tank unlike the older oil pan, and this will ensure that that all vital parts are in continuously oiling during high speeds. Stay tuned for more from this car, especially this weekend.