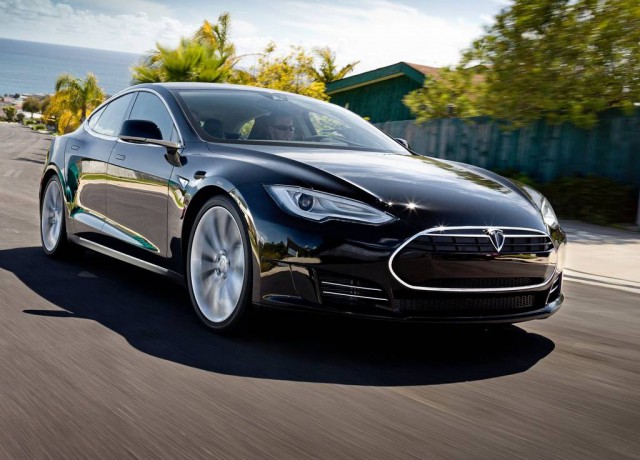 So while the future of Fisker Automotive is still on shaky ground, VL Automotive, partly owned by former General Motors CEO Bob Lutz, seems to be thriving. Last year, it was reported that VL Productions had managed to purchase 25 new Fisker Karmas and was beginning work on their insane V8 powered Destino.
Now while speaking with Detroit News, Lutz has confirmed that the firm will also offer V8 upgrade packages for the Tesla Model S. When quizzed about the possibility, Lutz simply replied "Yes". While this doesn't even begin to answer any follow-up questions we'd love to ask, it does at least indicate that VL Automotive is looking towards its next project. Unlike the Fisker Karma which is no longer available meaning the Destino acts as the only alternative for those that fell in love with the design of the original, the regular Model S is already proving popular stock, as an electric car.
VL Automotive Destino

As a result, we can't imagine many people choosing to buy an electric car like the Model S and then ditching all its environmentally friendly technologies for a big, brutish American V8 powerplant. Nevertheless, if and when it happens, we're very excited to see the results.
As for the VL Automotive Destino, it will be fitted with a 638 hp supercharged LS9 V8 from the Chevrolet Corvette ZR1. That potent powertrain is then mated to either an automatic and six-speed manual transmission. If that sounds too powerful, the Destino sedan is also available with a 6.2-liter naturally aspirated V8 delivering 450 hp. The same engines are likely to be available for Model S owners if this plan ever comes to fruition.
[Via Detroit News]