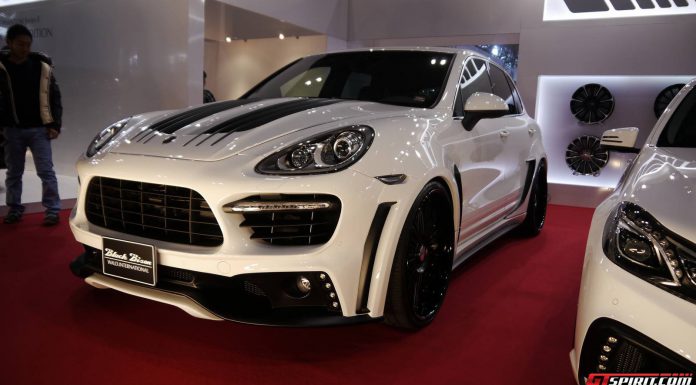 Some of the craziest and coolest body modifications for supercars and luxury cars come out of Japan, and there's no better venue than the Tokyo Auto Salon 2014 to showcase the latest and greatest.
Tokyo-based Wald International showed off a number of their latest body kits, including the Rolls Royce Phantom Based Black Bison Edition. The car features a new front bumper, side skirts, rear bumper, carbon-fiber spoiler, fender panels and special edition 24-inch Renovatio forged wheels.
Additionally, Wald International displayed its Porsche Cayenne based Black Bison and new modified Audi A7 Sportback. Both cars feature redesigned body kits featuring front and rear bumpers, LED lights, carbon fiber hoods and more. The styling packages build upon the respective manufacturers body design and produce more aggressive, eye-catching body lines.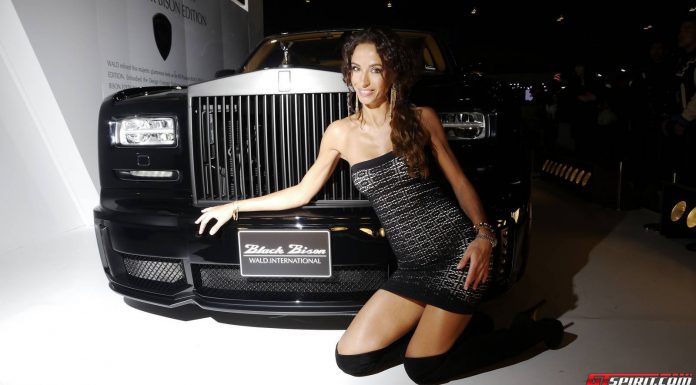 The Black Bison Edition Mercedes G-Wagon, as well as the company's new Mercedes A45 variant and Porsche Cayenne, were also present at the show.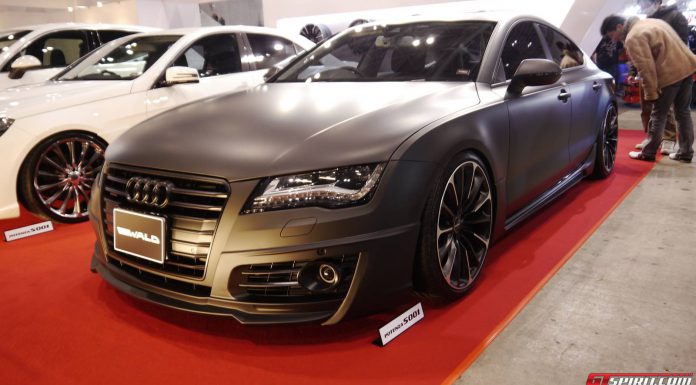 Wald International focuses their development on producing eye-catching body styling kits that distinguish their cars and owners from the rest. These sharp kits are sure to get noticed.