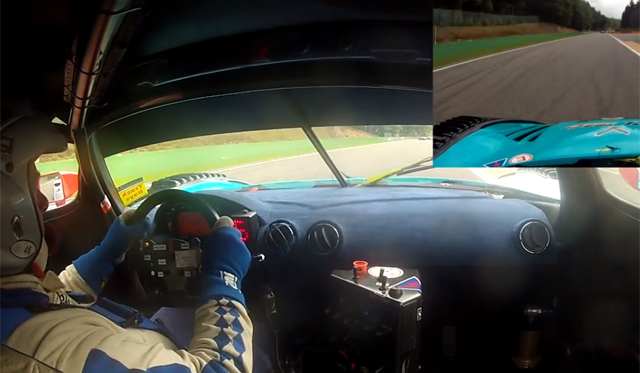 The Spa-Francorchamps circuit in Belgium is one of the world's greatest race tracks. This isn't just because the track itself is a joy to drive on, but also because it is nestled away in the middle of the forest. So when last year's Modena Trackdays event was held there, unsurprisingly, some of the world's greatest supercars and racing cars turned up.
[youtube]https://www.youtube.com/watch?v=Nc_pVG8WbpA[/youtube]
One of the most impressive racing cars there was the following Maserati MC12 Corsa. While getting a passenger ride would be virtually impossible, the following YouTuber did manage to strap a couple of GoPro's in and on the car and the resulting footage simply speaks for itself!