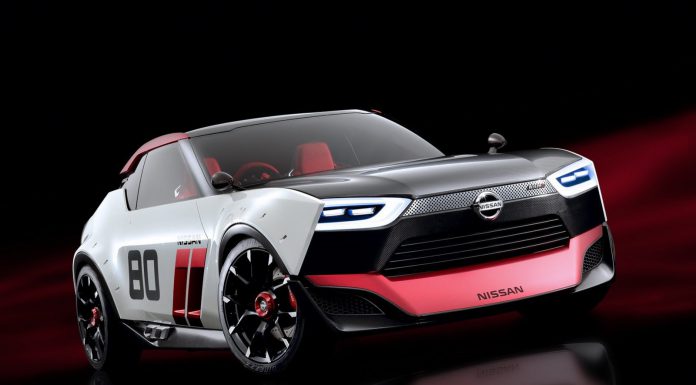 First shown at the Tokyo Motor Show late last year, both the Nissan IDx Nismo Concept and IDx Freeflow Concepts combine classically inspired styling with modern technology in a package which really turns heads.
Now reports have emerged from Autoweek indicating that the IDx is currently in the sights of production and is being considered by Nissan before given the green light of production approval. While discussing this possibility, Nissan product chief Andy Palmer said, "It's in the plan. [The IDx has moved] into the first stage of the development process. The next stage is project validation and then looking at the business case. It's no one's intent to waste millions of the company's money, so obviously we have a good feeling about this one."
However, Palmer failed to reveal if just one or both of the IDx concepts are being considered for production. It is likely however that both are being considered. As for the Nissan IDx Nismo Concept it features a very boxy design with a gaping front end dramatically different from the more sleek design of the Toyota GT86, Scion FR-S and Subaru BRZ. It then features a classic Nissan racing paint scheme with black, white and candy apple accents both inside and outside. The IDx Nismo measures 4.1 metres in length, 1.8 metres in width and is 1.3 metres high.
Because the Nissan IDx Nismo Concept is a very, very early concept, it doesn't yet have an engine confirmed. However, Nissan is currently proposing a 1.6-liter direct-injection turbocharged engine. That powerplant could easily rival the 200 hp of the Toyota and Subaru duo. It could then be fitted with a seamless and sporty CVT complete with a 6-speed manual shift mode and synchronised rev control for the driving enthusiasts out there.
[Via Autoweek]