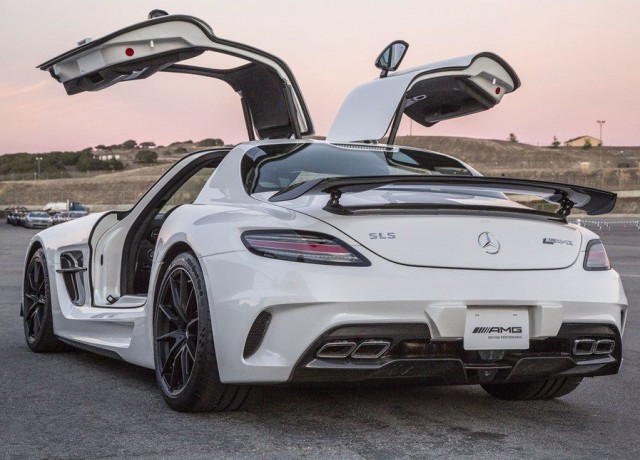 Many manufacturers host driving academies for their clients all over the globe. Here we have what is arguably one of the very best with some of the most exciting cars giving the lucky participants, the opportunity to utilise all the power of AMGs finest machinery on track!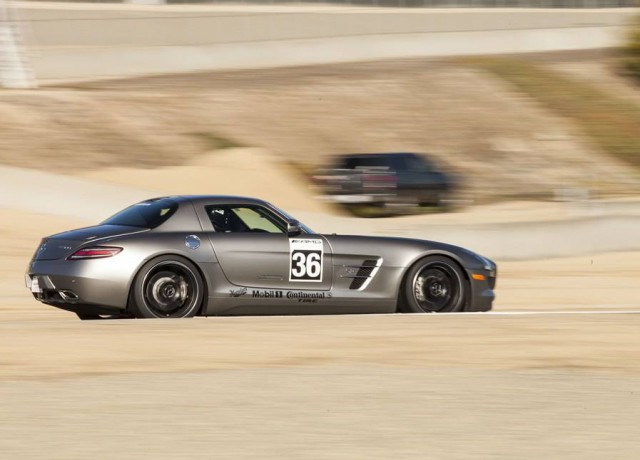 The track is no ordinary strip of tarmac either. One of the most challenging and picturesque tracks in the USA, Mada Raceway Laguna Seca is located on the Monterey Peninsula, which is also home to Pebble Beach and Carmel-by-the-Sea, and hosts such world-class events as the Red Bull U.S. Grand Prix and the Grand-Am Rolex Sports Car Series. Featuring 2.24 miles of sinewy track with 11 turns and a 300-foot elevation change, here you'll encounter and exhilarating and challenging course as you test your abilities on famed complexes such as the "Corkscrew" and the "Andretti Hairpin."
Cars that were used included the Mercedes-Benz C63 AMG and SLS AMG. For those looking for even more power and pace both cars were available in their Black Series variants! It certainly would have been an event never to forget!