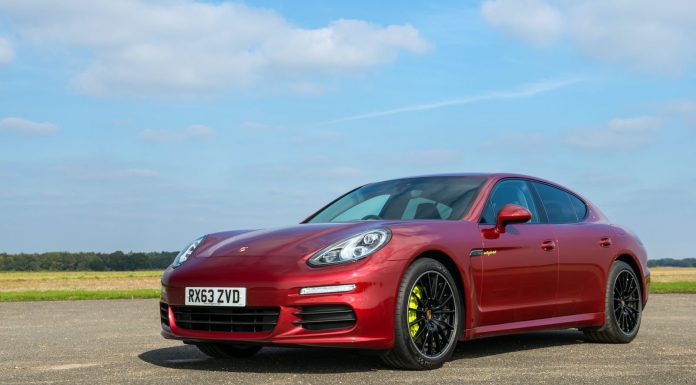 Porsche has confirmed that it is currently thinking about creating a new sports sedan to sit below the Porsche Panamera and to rival cars such as the new Maserati Ghibli, BMW 5-Series and the Mercedes-Benz E-Class.
As with many of its rivals, namely Maserati, Porsche has big sales plans in the future. As a matter of fact, by the end of 2015, it is possible the German automaker could be selling 200,000 vehicles annually. With the sub-Cayenne SUV, the Porsche Macan recently launched and targeting a slightly lower spectrum of the luxury car market, it isn't out of the question that Porsche would consider offering a sub-Panamera sports sedan.
While speaking with Autocar, Porsche boss Matthias Muller said, "Speaking very frankly, I can say this is one of many ideas we have, to build a car below Panamera. But it would be a difficult decision, because Porsche has just taken a huge step getting into the Macan market — not just developing the car but doubling the factory capacity, including the body shop and paint shop. It has been a huge effort for the whole company.
"You'll have to wait and see. But every dollar we hold, we can spend only once. We can realise that idea, or another, or a third or fourth. We have many ideas."
Muller's point about the recent factory expansion and 'huge step' of releasing the Macan is a good one. It is unlikely Porsche would commit to a sub-Panamera project before it has evidence that the Macan proves popular.
[Via Autocar]