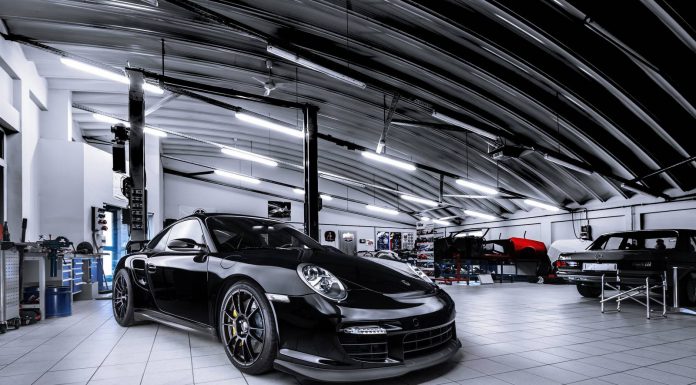 The passion of Germany-based OK-Chiptuning is performance enhancement. The team's most recent product is an ECU optimization program for the Porsche 911 GT2.
The whole idea of the modification is to allow those who couldn't possibly get hold of any of the limited edition 500 units of Porsche GT2 RS a taste of the sought-after Porsche's performance.
In addition to a performance chip tune, the GT2 Clubsport also receives an Akrapovic racing exhaust system including manifolds and sport catalysts, a high-quality racing clutch and modified GT2 RS intercoolers. The elaborately modified controller is also at RS level.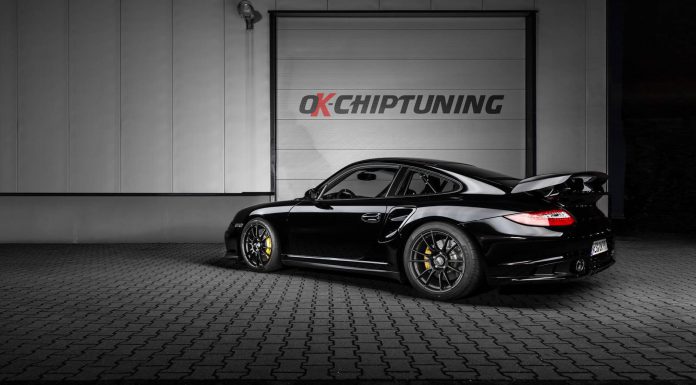 The OK-Chiptuning ECU-optimization offers enormous 880 Nm maximum torque and an impressive 680 hp. This means an increase of 60 hp over the RS and 150bhp over the standard GT2.
In absolute terms, this means the 911 GT2 Clubsport can do 100 km/h to 200 km/h in just 5.1 seconds and 100 km/h to 300 km/h in an insane 18 seconds, which is 5 seconds faster than the RS model!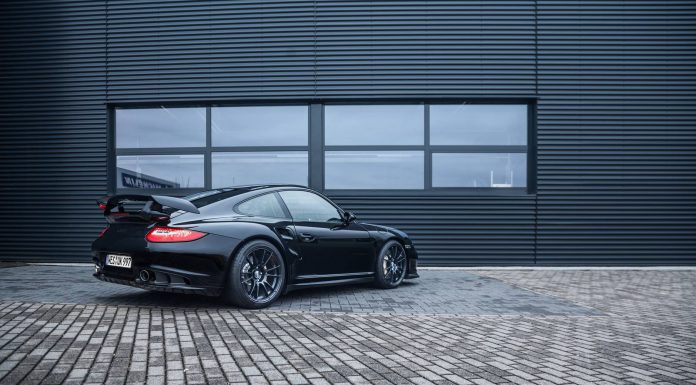 The Porsche is also outfitted with Dunlop SP Sport Maxx tires and stylish OZ Ultraleggera HLT wheels. To round off the package, the GT2 Clubsport receives over and above that of the original GT2 RS rear end,
including LED tail lights.