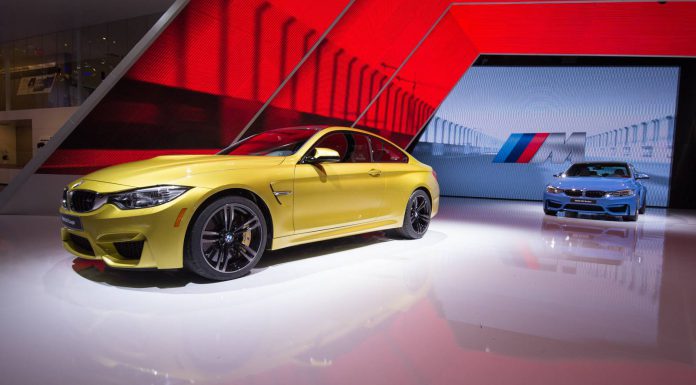 Day 1 of the Detroit Motor Show 2014 is a wrap, and what a day it has been. With a seemingly endless selection of world and North American debuts, this year's show proved once again why it is America's premiere auto show.
If you were unable to catch our extensive coverage of the event, here is a short rundown of some of the highlights as captured through the lens of GTspirit writer and photographer Sam McEachern!
Starting with BMW, Day 1 saw the public releases of both the 2014 BMW M3 Sedan and the 2014 BMW M4 Coupe. Two M4 Coupes were on display, one finished in gold and one in a stunning shade of black. Also on display for BMW was the brand new model-topping M235i Coupe.
Not to be outdone, Mercedes-Benz also brought along the S-Class Coupe Concept to Detroit alongside the new C-Class, S 600 and GLA 45 AMG Concept. As for Audi, some of the highlights included a bright blue Audi S3 and Audi RS7 Sportback duo, as well as a grey 2014 Audi A8.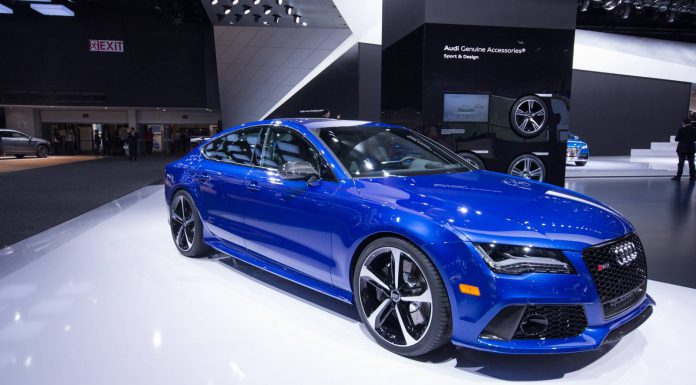 Another German automaker, Porsche, entered Detroit will all guns blazing revealing a Porsche 918 Spyder, Porsche Panamera Turbo S as well as the new Porsche Macan Turbo.
For more from the Detroit Motor Show 2014, check out our dedicated news channel!