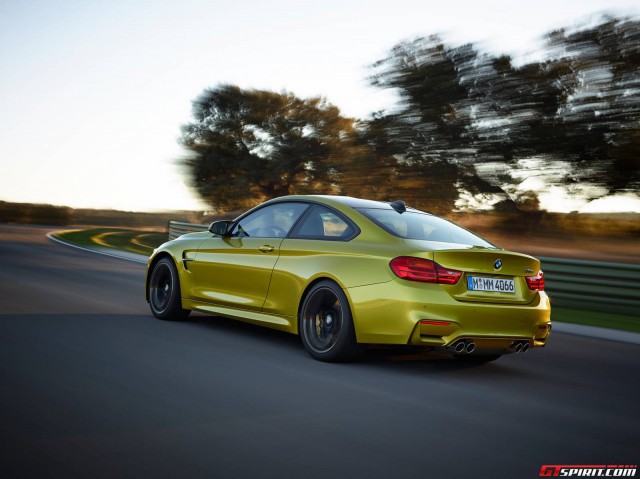 Late last year, reports emerged suggesting that BMW was considering offering all-wheel drive variants for its M line-up in the coming years. Now, with the Detroit Motor Show 2014 ongoing, those reports have resurfaced and while BMW refused to confirm or deny whether it will create such variants, it seems increasingly likely.
While speaking at Detroit, BMW Director of Sales Ian Robertson stated that BMW is interested in selling M cars in those places facing harsh climates. For example, he said that 80 per cent of BMW buyers from New York and Colorado, go for all-wheel drive BMWs thus eliminating the possibility of M variants with the obvious exception of the X5 M and X6 M.
What's more, last year, Dr. Friedrich Nitschke said, "I've looked at the numbers and 70 to 80 percent of E63 AMGs are all-wheel drive in the US now. On our cars we are thinking of all-wheel drive, but it won't come before we get the successor of the M5 and M6.
"That's the timing and it's not practical to react in the current life cycles. It would also be an additional option, not the only available model, because a lot of M buyers prefer rear-wheel drive."
While M GmbH is inevitably missing out on some sales by not offering cars such as the M3, M4, M5 and M6 as all-wheel-drives, it's also behind the pack in terms of acceleration. Cars such as the Audi RS6, RS7 and the Mercedes-Benz E63 AMG can all hit 100km/h in under 4 seconds while the M5 and M6 can be half a second slower.
[Via Jalopnik]