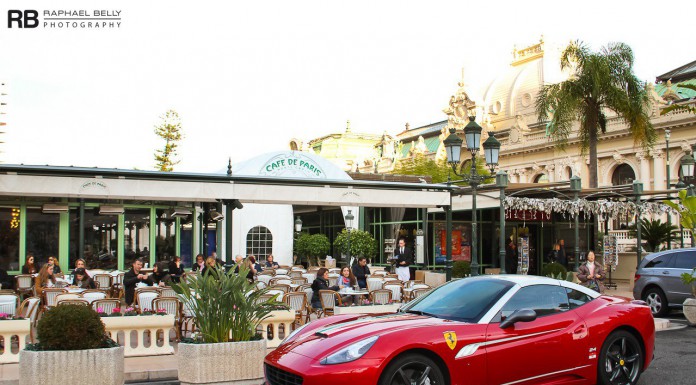 The Ferrari XX programme is one of the most prestigious and exclusive racing series in the world. Only Ferrari's most valuable clients are invited to race a 599 XX or Enzo FXX at the finest tracks on the globe.
It is a given that you must be a Ferrari fanatic and you must be very wealthy to be invited to become a Ferrari Pilota. Here we have a Ferrari California that has been spotted in the principality of Monaco that is rather special.
The car seems to match the livery and look of a 599 XX car, as can be seen by the registration plates. If you look closely you can see that the car has the number 24 at the end of the sills.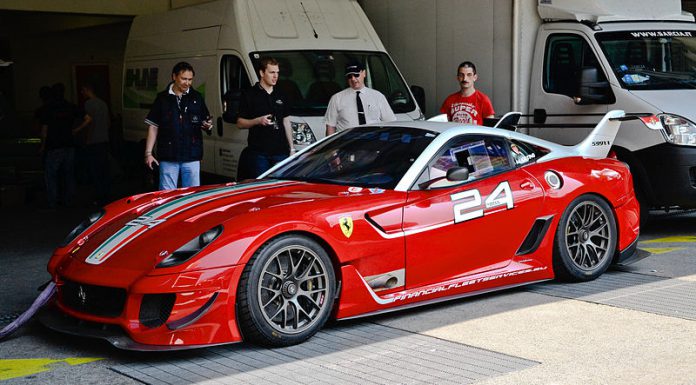 Above is an image of car 24 in the XX programme, captured by Alexandre Prevot, it is clear to see the similarities including the Tricolour stripe and the white roof line suggesting that the California is owned by the driver of car 24 of the XX programme!
The car was spotted by Raphael Belly and it looks stunning!