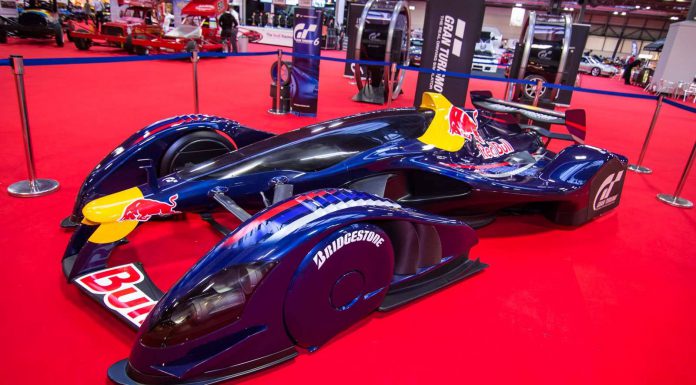 This years Autosport International 2014 held in Birmingham, UK has now drawn to a close for another year. The show had all the usual aspects on offer for the public and trade visitors over the four days.
The closing day of the show saw Forumla One World Champion John Surtees, Lemans Winners Tom Kristensen and newly announced retiree Allan Mcnish hit the stage, with the addition of BTCC Champions Andrew Jordan, Jason Plato, Colin Turkington, Matt Neal and Gordon Shedden.
"It's been fantastic to have so many champions and distinguished drivers from the world of motorsport at the show," said Ian France, Autosport International Show Director.
"Hosting two F1 drivers and the announcement of Max Chilton's drive for the season ahead have been major highlights, and we wish all the drivers the very best for the 2014 season."
Making its UK debut as part of the manufacturer's presence at the NEC, Vauxhall's new VXR8 GTS features an extra 150 hp than its predecessor through a new, supercharged V8 engine delivering 576 hp.
Based on sister company HSV's new GEN-F GTS, the VXR8 GTS is the most powerful production car to emerge from Australia and will go on sale from £54,999, capable of covering 0-60 mph in 4.2 seconds. Class-leading technology includes the all-new Brake-Torque Vectoring System and Magnetic Ride Control.
The Live action Arena was present at this years show along with the Caterham Experience in the Adrenaline Zone.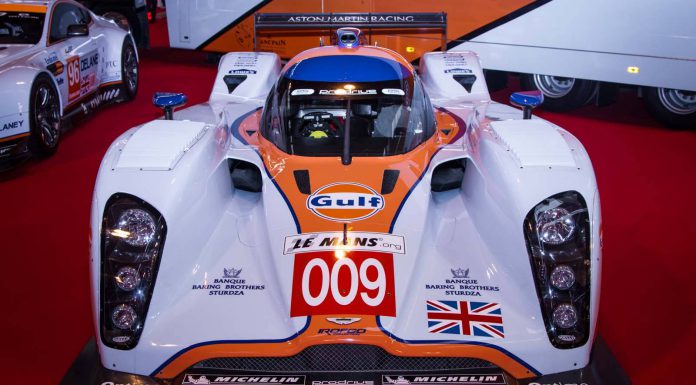 The were many features that enticed visitors to the show including the stunning display of F1 racing cars, John Surtees display and The BTCC cars for the 2014 season. All this and the unveiling of many magnificent vehicles, including the Sin R1, Vauxhall VXR8 , Lotus Elise S Cup R and Zenos E10 to name a few.
Our Photographer Steven Roe has selected his personal highlights from an exciting couple of days Live at the NEC.
Next year's Autosport International will take place on 8-11 January 2015 at Birmingham's NEC.