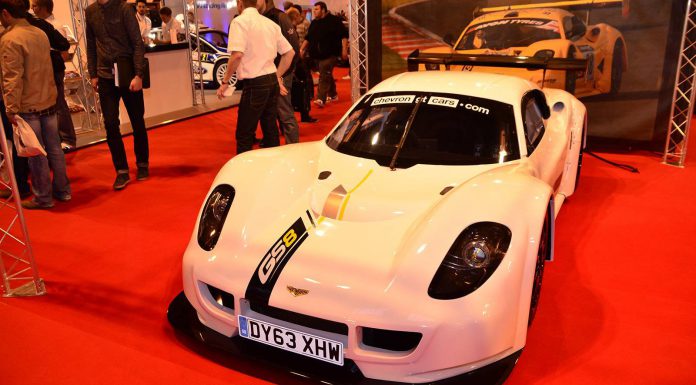 During the Autosport International 2014, Chevron Cars brought along a number of racing cars which make up its various GT entrants.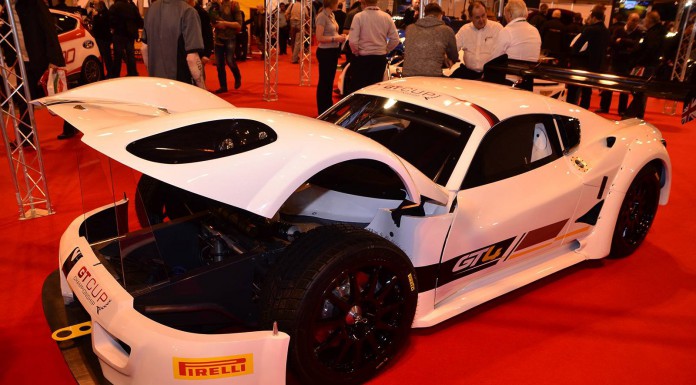 For those that didn't know, Chevron Cars creates a selection of different GT cars with all being built in Crewe in the United Kingdom. The state of the art workshop they are created in is truly world class and in addition to building the actual GT cars, also provides maintenance servicing and ongoing customer support.
While you may not be all familiar with the name Chevron Cars, its first racing car, the B1, was created way back in 1965!