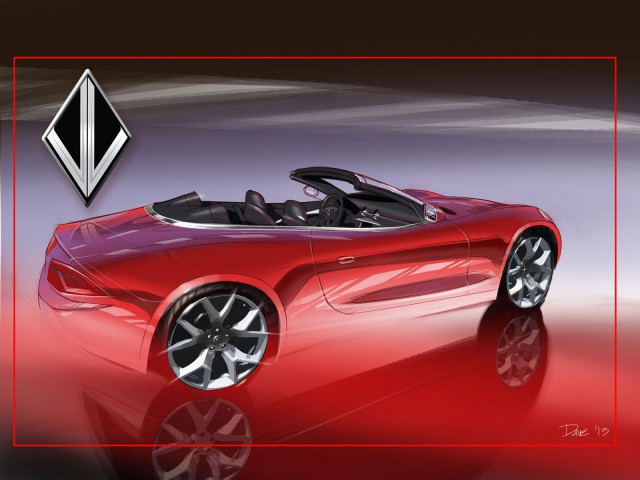 While the Fisker Karma hasn't been produced for well over 18 months, VL Productions spearheaded by former GM boss Bob Lutz is happily producing its Karma based V8-powered Destino. Now, the company has teased its latest creation built in collaboration with Katzkin leather and set to debut at Detroit.
Little official details about the car have been released, but from these images it is clearly a convertible variant of the VL Productions Destino. While Fisker never got around to creating a drop-top version of the electric Karma, it did reveal the two door Karma S Concept five years ago sporting a very similar look as to the new car from VL Productions.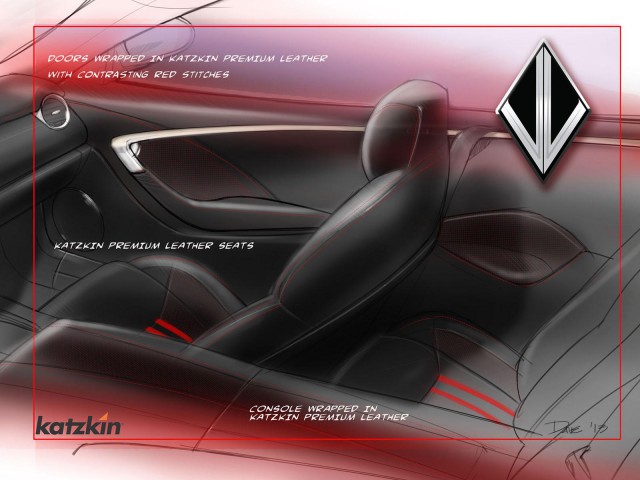 Initially set to be created as a concept, the VL Productions Destino Convertible could eventually hit the production line providing it is well received at Detroit and makes financial sense. After all, the regular Destino sedan is based around the original Fisker Karma which VL Productions purchased 25 examples of. However, the convertible version would inevitably be a ground up new car entirely.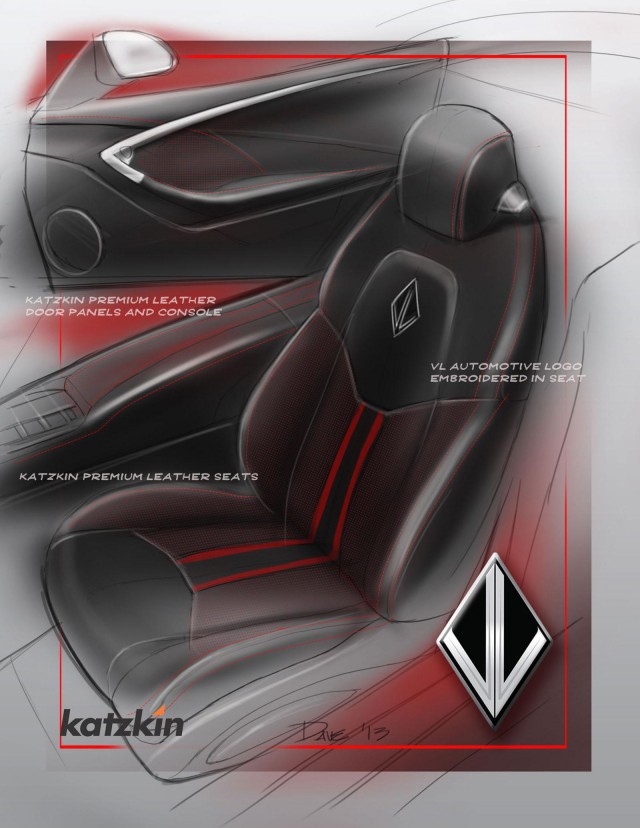 Under the hood, the regular VL Productions Destino is fitted with a 638hp supercharged LS9 V8 from the Chevrolet Corvette ZR1. That potent powertrain is then mated to either an automatic and six-speed manual transmission. If that sounds too powerful, the Destino sedan is also available with a 6.2-liter naturally aspirated V8 delivering 450 hp. The same engines are expected to be offered for the Destino Convertible.