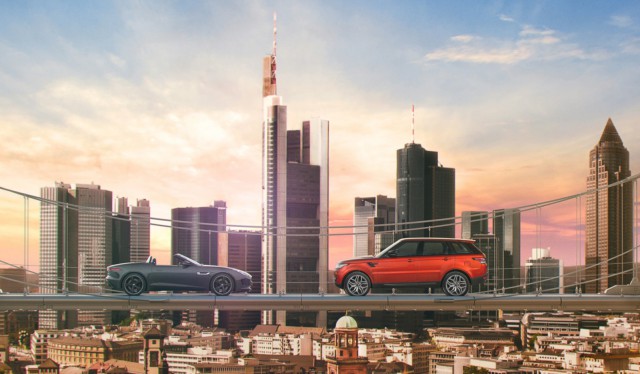 The revival of the British Jaguar Land Rover brand continues into 2014 with the company announcing record sales and profits for the 2013 financial year! Jaguar Land Rover produced 425,006 vehicles last year with the sales in the United States, Germany and India still growing fast. The figure is a 19 percent increase over last year's figures!
The Land Rover brand appears to be performing best with record sales of over 348,338 vehicles worldwide. The Jaguar brand also experienced strong growth with 76,668 cars sold to happy customers. Jaguar managed a 42 percent increase in sales worldwide!
Success of the Land Rover brand is largely due to the new Range Rover and Range Rover Sport models which have been in high demand. China is now Land Rover's key market with 95,000 sales, up by a third over the previous year. Land Rover's second biggest market is the UK where sales rose 14 percent to 78,000 models.
Jaguar was the fastest growing premium brand in Germany, the United States and India last year. The company revealed that it sold 6,000 Jaguar F-Types last year.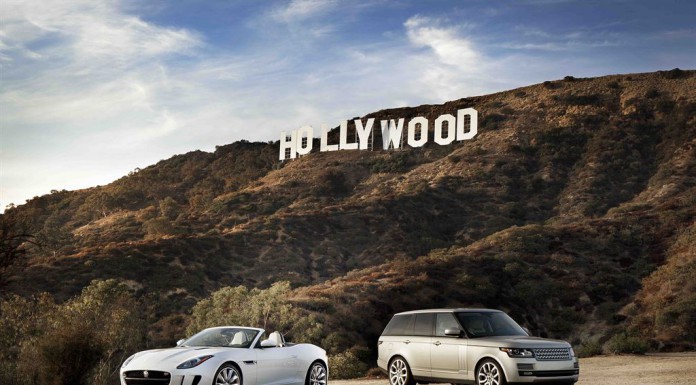 Many will know that in 2008 Tata Motors bought Jaguar Land Rover from Ford in a $2.5 billion deal. In 2013, Jaguar Land Rover accounted for 72 percent of group revenue and 88 percent of operating profit for the year ended March 31. Jaguar Land Rover has announced further investments of £2.75 billion for the financial year up to March 2014 which will benefit both products and facilities
Jaguar Land Rover acheived record sales in 38 markets, including Russia, Brazil, Korea and Canada. The group collected 195 awards in 2013 with the F-Type alone accounting for 80 of those.