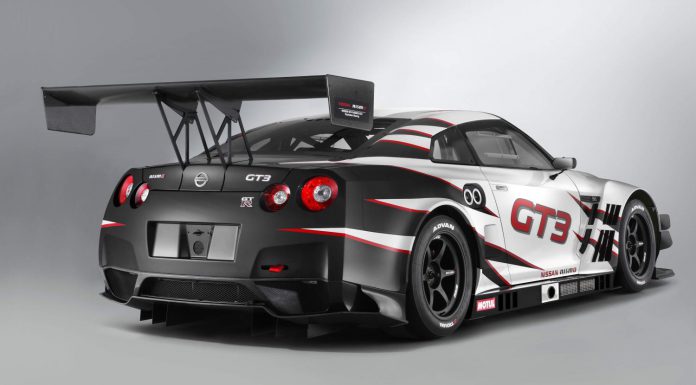 In addition to some stunning sports cars and supercars set to appear and debut at the upcoming Autosport International 2013, a host of the world's leading motorsport firms will be in attendance.
With Autosport International held annually in Birmingham, it is certainly no amateur when it comes to its motorsport heritage. As a matter of fact, the city has been dubbed 'Motorsport Valley' with an incredible eight of 11 Formula One teams being based there.
At this year's show, a host of new racing cars will make their debuts. For starters, there will be a brand new rally car and rally car programme announced by JRM, a local motorsports company. While further details of the project are still a couple of days away, it is said to feature a former World Rally Champion spearheading testing and development.
Additionally JRM will reveal its Nissan GT-R Nismo GT3 racing car designed for the 2014 Blancpain Endurance Series.
Also set to debut at Autosport International in the motorsports realm will be two new racing cars courtesy of Trident Sportscars. The Iceni GT3 and Iceni GT4 are both powered by a 6.6-liter, turbo diesel V8 engine delivering a total of 660 hp and an incredible 1,050 lb-ft of torque. Consequently, both are pinned to reach 62 mph in just 3.2 seconds. Both will then compete in their respective classes in GT Cup and Britcar events in the U.K. this year.
Stay tuned to GTspirit in the coming days as we bring you news and images from Autosport International 2014!