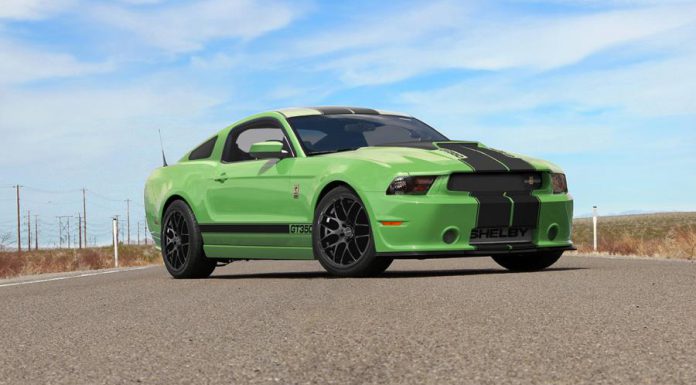 While the sixth-generation Ford Mustang was recently released in the form of the 2015 model, the outgoing generation of the car has proven it is still extremely popular. As a matter of fact, last month, a total of 5,727 fifth-generation Mustangs were delivered.
By comparison, the Chevrolet Camaro only saw 5,015 units delivered which represents a 14% decline over the same time in 2012. What's more, sales of the Dodge Challenger were a mere 2,872 units in December which is a 27% drop from December 2012.
While it is quite impressive to see just how popular the outgoing Mustang has been, it is even more impressive that so many people decided to jump in and buy a new fifth-gen Mustang when the thoroughly upgraded one has already been revealed and is just around the corner from rolling off the production line on mass.
While December proved a good month for the outgoing Mustang, it still couldn't compete with the 80,567 units of the Camaro delivered this year. By comparison, the Mustang sold 77,186 units representing a 7 per cent drop from the year of 2012. Unsurprisingly, sales of the Challenger across 2013 lagged behind both the Mustang and Camaro with just 51,452 units being delivered. However, that does represent a 19.3 per cent increase for Chrysler's staple muscle car!