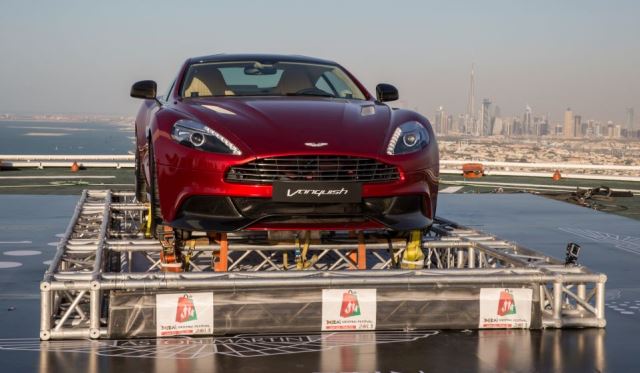 As 2013 comes to a close, we have been bringing you some of the most memorable moments this past year for certain manufacturers. We now turn our attention to the action packaged year for Aston Martin which of course celebrated its 100th anniversary.
The year kicked off for the British manufacturer with it taking the brand new Aston Martin Vanquish onto the world-famous helipad of the Burj Al Arab hotel in Dubai. The following month in February, the epic Aston Martin One Ice event was held at the luxury resort of St Moritz! This year celebrated the fifth year of the thrilling event.
When the Geneva Motor Show came around, we saw the releases of the Vanquish Centenary Edition as well as the Aston Martin Rapide based Bertone Jet 2+2. The automaker then took a rare Aston Martin DB5 to Shanghai before impressing at the Nurburgring 24 Hours in mid-May. That month then came to a thrilling end with the release of the fastest mass available Aston Martin ever in the form of the V12 Vantage S!
Arguably the highlight of the year for the company was the release of the incredible CC100 Speedster Concept with just two units being produced. In June, Aston Martin then launched its heritage showroom to sell and service some of the company's most classic and prized automobiles it has produced this past century.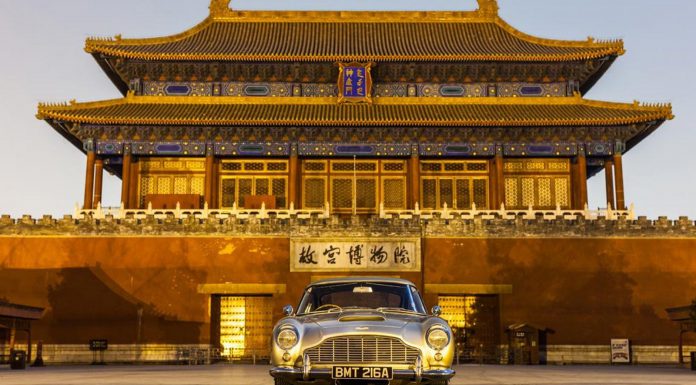 As with all major British manufacturers, Aston Martin put on a great show at the Goodwood Festival of Speed bringing along the CC100 Speedster among others! Another awesome event the company held this year was the 100th anniversary rally from Italy to London. That same month in July, 550 Aston Martins gathered to celebrate the company's centenary in Kensington Gardens.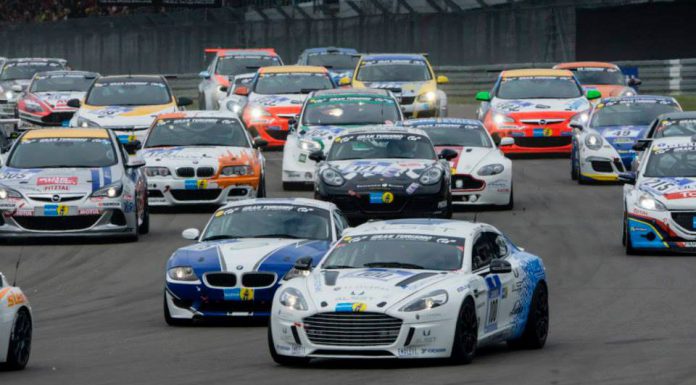 At Wilton Classic and Supercars in August, a selection of Astons were present including a One-77 and then the DB9 Spyder Zagato Centennial arrived at Pebble Beach.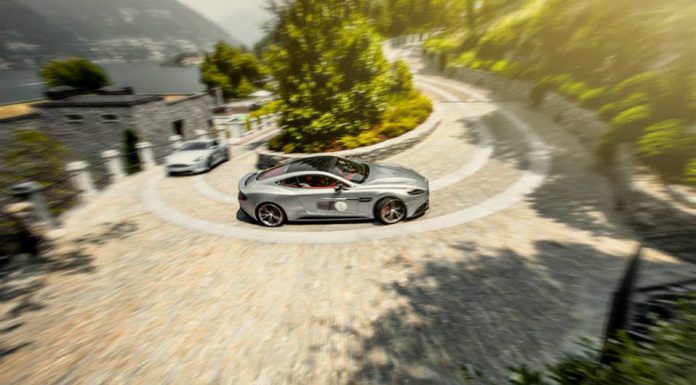 Finishing the year off for Aston Martin was the Shelsey Walsh Hill Climb and the Italia Classica Tribute to Aston Martin.