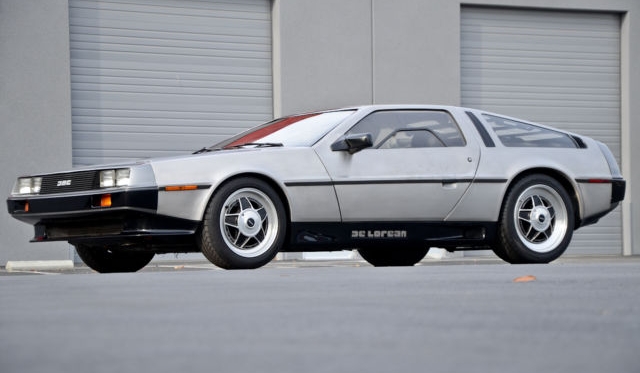 Despite its supercar and space-age looks, the DeLorean DMC-12 was never designed as a true performance car. Powered by a Peugeot Renault Volvo V6 engine displacing just 2.85-liters, the DeLorean DMC-12 managed to pump out just 150 hp. What's more, for U.S. bound DeLorean's, this was decreased to just 130 hp.
Consequently, it took the DeLorean DMC-12C almost 9 seconds to reach 96 km/h (60 mph). Because of these disappointing figures, the DMC-12C has become quite popular for tuning with the standard V6 being more often than not completely ditched in favour of a more powerful system. The following DeLorean is one of those with it featuring a twin-turbocharged all-aluminium 2.6-liter V6 engine sourced from Buick and tuned by Dutteiller Performance.
Currently up for sale with the current bid just below $30,000, it is claimed that this DeLorean is the world's fastest. It was even featured on an episode of Tuned with Matt Farah getting behind the wheel! All up, the new engine has been tuned to deliver a total of 570 hp. However, Duttweiller claims that this powerplant can be tuned to over 1500 hp with no problems.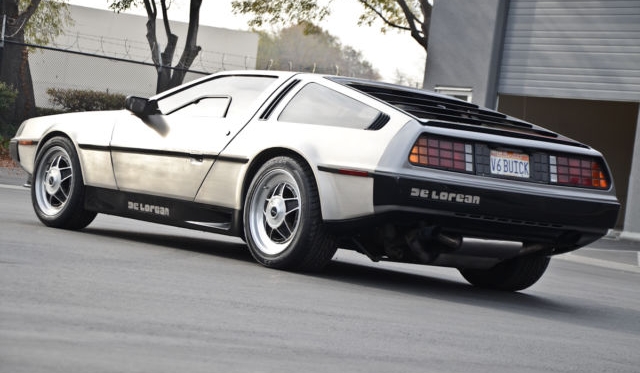 Inside, this particular DeLorean DMC-12 features a largely original and unrestored cabin with the exception of a new gauge cluster. Additionally, it features an upgraded sound system with a subwoofer.
Head through the link below to get more info about this truly one-off DeLorean!
[Via eBay]