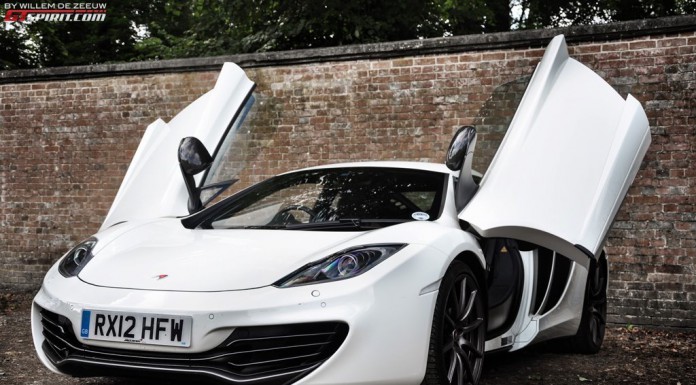 The McLaren 12C. The supercar that gave the established supercar manufacturers such as Ferrari and Lamborghini something to worry about. The 12C burst on to the scene as the first production McLaren for a number of years and instantly proved to be one of the fastest and technically capable cars on sale.
The McLaren 12C hides a 3.8 liter twin turbo V8 engine delivering 616 hp at 7,000 rpm and 443 lb-ft of torque between 3,000 and 7,000 rpm under the bonnet. Those performance figures offer a sprint from zero to 100 km/h in 3.3 seconds (3.1 seconds with corsa tires). As a result the car certainly earns supercar status.
Are you a fan of the 12C? Check out our road test of the British supercar!