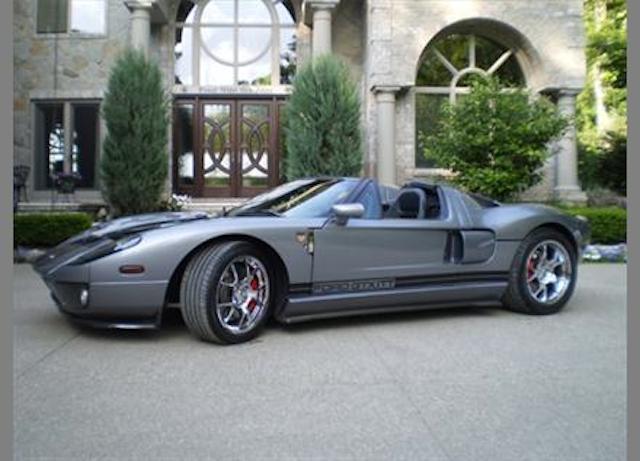 Ford began producing the GT back in 2004. It featured a 5.4 litre supercharged Modular V8 which drove 550 hp to the rear wheels via a Ricardo six-speed manual transmission. It was the spiritual successor to the all-conquering Ford GT40. It offered owners the opportunity to own a less usual supercar that offered legendary style with American power that could corner like many European supercars.
A couple of years later a very special and rare variant of the GT arrived. Just 30 Ford GT X1's were produced by Ford authorized coach-builder Genaddi Design Group before they closed their doors. After Genaddi came the addition of a chrome and twin turbo package installed by Ford GT experts, thus transforming it into a Ford GTX1 TT. Once the kit was installed the engine could deliver over 1,000 HP at the engine!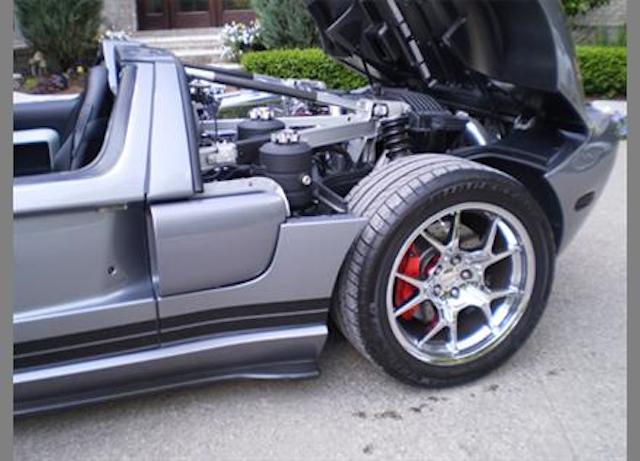 Are you interested in owning this unique and spectacular machine? Well it is for sale in the USA for $450,000 (approximately €330,000). Check out the full advertisement here.