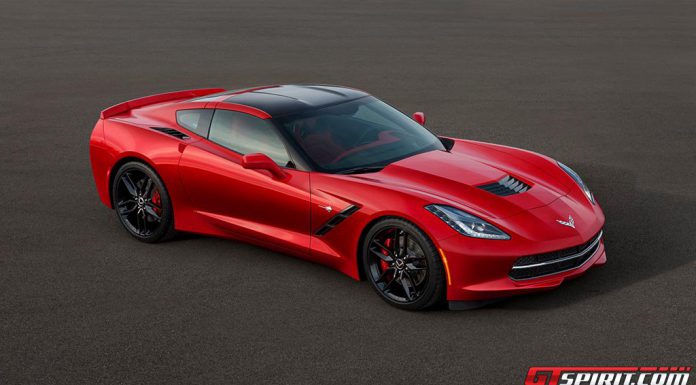 Despite the 2014 Chevrolet Corvette Stingray being one of the most talked about cars of the year as well as easily the most advanced car to come out of General Motors for many years, Chevrolet was never overly keen on just handing out Corvettes to dealerships across the U.S. As a result, only the very best 900 Chevrolet dealerships across the U.S. out of around 3,000, were pinned in to receive and sell the new C7 Corvette Stingray.
However, now Chevrolet has confirmed that the remaining 2,100 dealerships are all being offered to stock the new Corvette. However, in order to sell the American sports car, employees require special training which takes place at Spring Mountain Motorsports Ranch in Nevada. The one and a half day course costs $2,000 per attendee. Add to that travel expenses and many dealerships are unlikely to be willing to spend the money if they're unlikely to sell the sports car.
Either way, if they are, Chevrolet will happily send a new C7 Corvette Stingray even to dealerships unlikely to sell one.
When speaking about this, Chevrolet spokesman Monte Doran said, "It really depends on where the dealer is. Some dealers are in markets where there is not a huge demand for a two-seat, rear-wheel-drive, high-performance car.
"Even if they don't have huge numbers for Corvette, they may want to get one just because people want to see it. It is an opportunity to get people to come into the showroom, obviously to see the new Stingray, but also to see all the other products in the lineup."
[Via Edmunds]