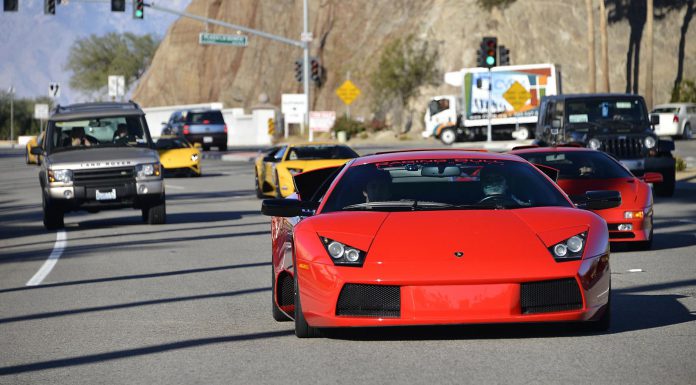 Lamborghini Beverly Hills recently put together an absolutely epic track day event with the help of Thermal Club, a private and members only racetrack in the U.S.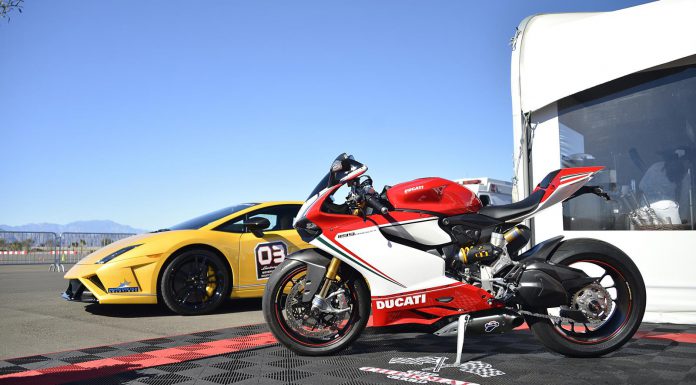 Located in Thermal, California, the facility allows members to explore the track capabilities of their cars in a safe environment with stunning surroundings and facilities. This recent Lamborghini track day saw the Italian exotics hitting the skid pan and the track with a Lamborghini Aventador performing laps for clients, friends and enthusiasts.
Apart from this standard Aventador, some other cool Lamborghinis in attendance were a Super Trofeo racer, an extremely rare Gallardo LP570-4 Squadra Corse and a Murcielago LP670-4 SV!