As with Rolls-Royce and Bugatti, 2013 has been an extremely exciting year for Jaguar. Throughout the year, the British automaker cemented its position as a true world leader in both luxury and sports car manufacturing with a selection of new vehicles being released.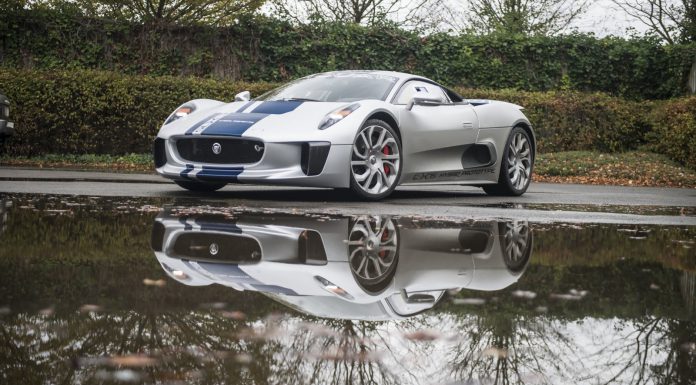 This time last year, Jaguar confirmed that the stunning C-X75 would not reach the production line. Despite this, Jaguar kicked off the year at Detroit with the absolutely brutal Jaguar XKR-S GT. Featuring the same potent supercharged 5.0-liter V8 as the standard XKR-S, the GT produces an equal 550 hp. However, separating it from the standard XKR-S are a host of new aerodynamic components as well as wider tyres.
Also this year, the Jaguar F-Type hit the road and we were able to test drive all three specifications, the V6, V6 S and V8 S. As with most British automaker's, Jaguar put on an excellent show at the Goodwood Festival of Speed with one of just five C-X75 prototypes sprinting up the infamous Goodwill hillclimb. 2013 also saw Jaguar sponsored cyclist Chris Froome take victory in the Tour de France and being awarded a new F-Type as well as a drive in the C-X75. In fact, even we got to exclusively drive the C-X75!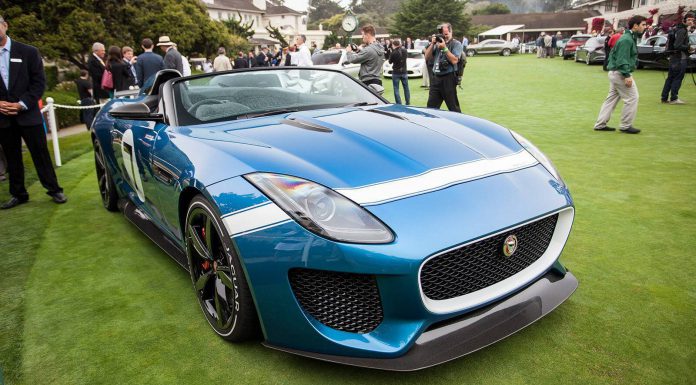 At Pebble Beach, another awesome Jaguar was released in the form of the stunning F-Type Project 7 Speedster Concept. However, what was arguably Jaguar's most important release this year came at the Frankfurt Motor Show with the release of the Jaguar C-X17 Crossover Concept. Designed to preview Jaguar's upcoming SUV as well as the company's new aluminium architecture, it marks the rapid expansion of Jaguar to come soon.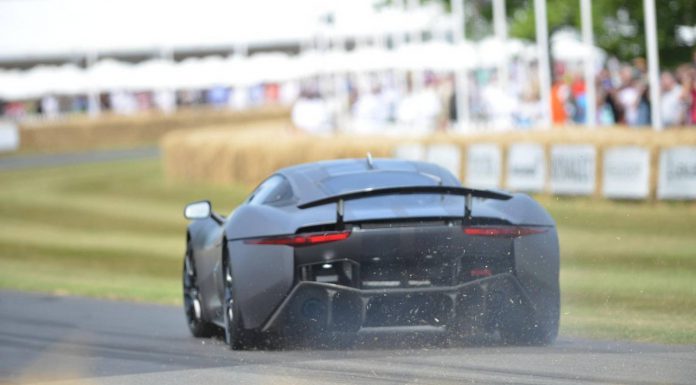 Wrapping up this year for Jaguar were the releases of the 2015 F-Type Coupe and F-Type R Coupe at both the Los Angeles and Tokyo motor shows!