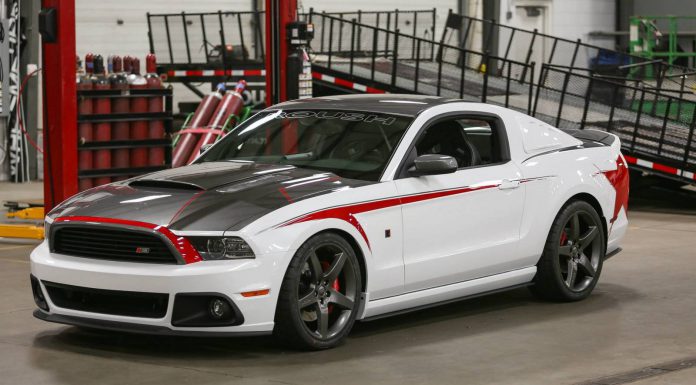 Apart from Shelby, if you're looking to have your Mustang upgraded, there's no better place to go than Roush. Formed in 1995, Roush Performance offers packages for the Ford F-150, Ford Focus and of course the Mustang. They modify the cars to such an extent than they are no longer considered Fords, but Roush's instead and even come with factory Roush warranties.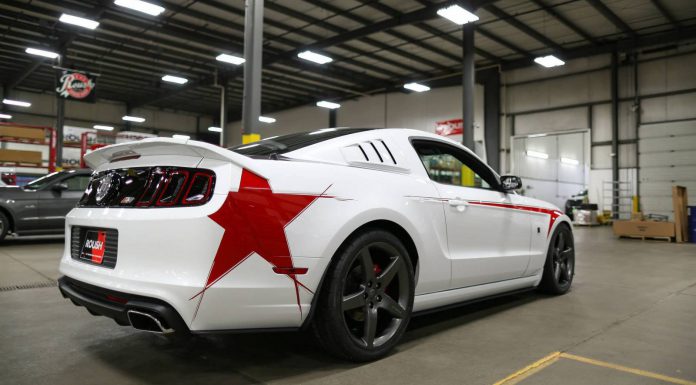 The company recently finished work on the following Ford Mustang with their Stage 3 upgrade kit and their Phase 3 supercharger calibration kit. Additionally, this Roush Mustang features upgraded 6-piston calipers at the front, TrakPak coilover suspension, Recaro seats as well as wheels with a satin finish. Additionally, this car features a custom red, white and grey paintjob!
If you had a Mustang, how would you upgrade it?