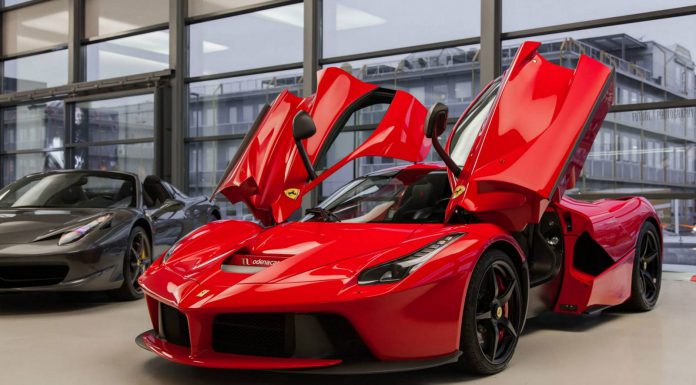 Ferrari's latest creation is a technological masterpiece. LaFerrari is the car that will take the hypercar crown from the epic Enzo and cars have recently been spotted all over Europe, this time in Geneva, Switzerland.
Powered by a mid-mounted 6.3-liter V12 engine, which pushes out 789 horsepower, is further supported by a pair of electric motors that bring total output to 951 horsepower and 664 lb-ft of torque. A seven-speed dual-clutch transmission helps direct that power to the rear wheels, and enables a 0-to-100-km/h run in less than three seconds.
LaFerrari will certainly face tough competition from Porsche's 918 Spyder and even more so from McLaren's P1 that has stunned and silenced everyone that has driven it with the epic all round capability and astounding performance.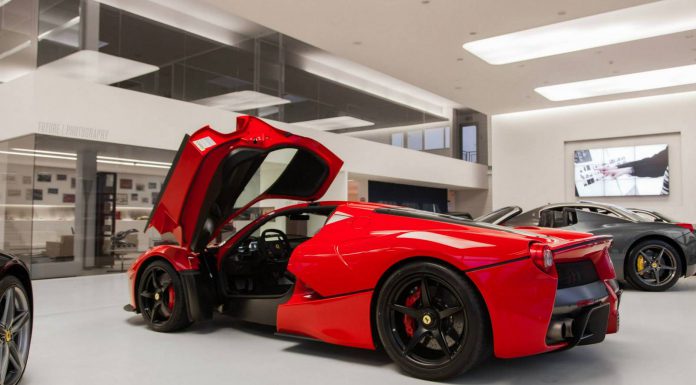 Photographer: Florent Poncelet Photography