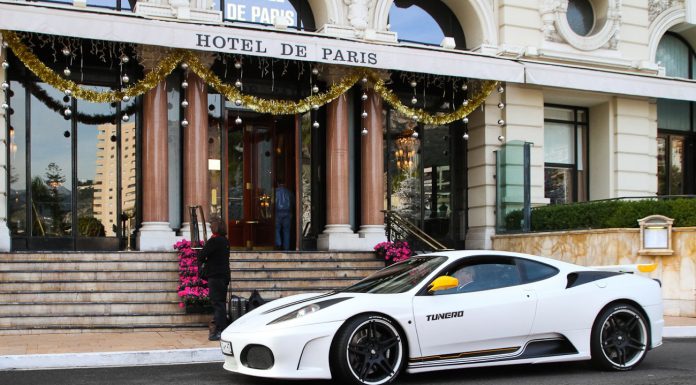 The Ferrari 430, the 458 Italia's predecessors, is a awfully pretty car and one that as usual redefined the sector and challenged cars such as the Lamborghini Gallardo. Tuners Novitec got their hands on the car and created an insane package know as Tu Ner.
The changes made were incredible and the Ferrari produced 707 bhp at 8350 rpm and that combined with 712 Nm of Torque. All this power makes it possible to do the 100 km/h sprint in 3.5 seconds.
To make all this possbile, Novitec had to add two turbo's to the original F430 engine, and this was necessary to create the extra 217 bhp. One of these very rare examples was spotted in Monaco recently and was parked close by to an original 430.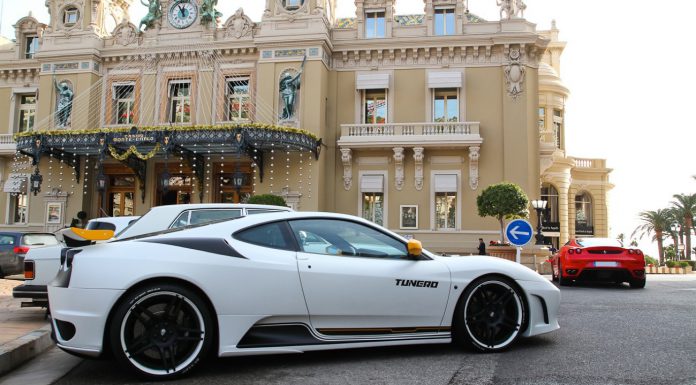 These stunning images were captured by Raphael Belly in the principality.