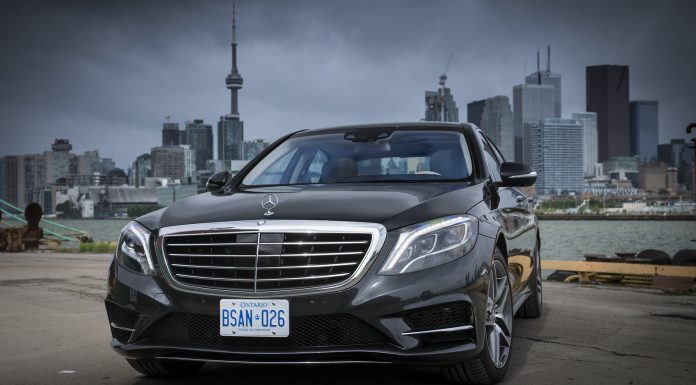 The 2014 Mercedes-Benz S-Class has impressed us so much throughout the year that it recently earned a spot in the Top 10 best cars GTspirit has driven this year. However, despite our initial thoughts, it appears as though the latest Mercedes-Benz S-Class isn't quite perfect with select models officially recalled.
The recall affects the 2014 Mercedes-Benz S550 model with those produced from April 11, 2013 through to October 14, 2013. The recall relates to possible incorrectly installed seat belt anchors and in total, it is believed that 290 units in the United States alone are affected.
GTspirit Road Test of 2014 Mercedes-Benz S500

Mercedes-Benz claims that the front seat belt anchors could have been installed incorrectly and in the event of a crash, they could come loose thus increasing the rise of serious injury.
As with all recalls of this sort, Mercedes-Benz will notify affected owners and carry out the necessary fixes free of charge at the automaker's dealerships.
For those that didn't know, one of the more impressive optional features is the Magic Body Control. The suspension system itself includes a four-link setup at the front with a multi-link rear system at the rear. The Magic Body Control – available only as an optional extra with the S500 – features a stereo camera fitted behind the windscreen which scans the road contours for up to 15 metres ahead. It then adapts the air suspension settings to produce the desired ride.