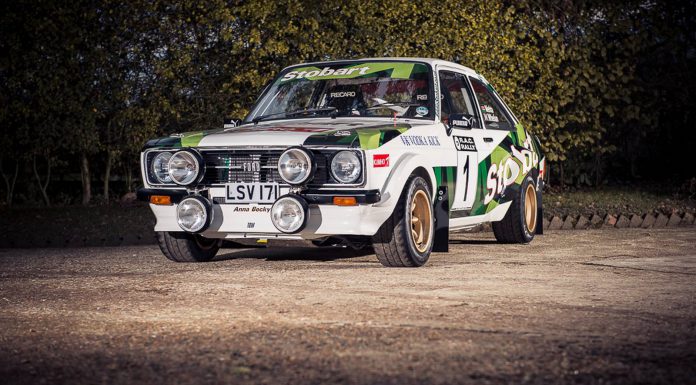 A true one off 1977 Ford Escort rally car driven by the late great Colin McRae is set to be auctioned off at Race Retro on February 22nd next year courtesy of Silverstone Auctions.
This particular 1977 Ford Escort MK2 RS1800 Gp4 Historic Rally car was tested by Colin McRae and also driven and raced to victory by his father, Jimmy McRae. Additionally, this rare 1977 Ford Escort was even raced by Colin's brother, Alister McRae. Consequently, having the opportunity to own a car that has been a part of the legendary McRae family is a truly once in a lifetime opportunity.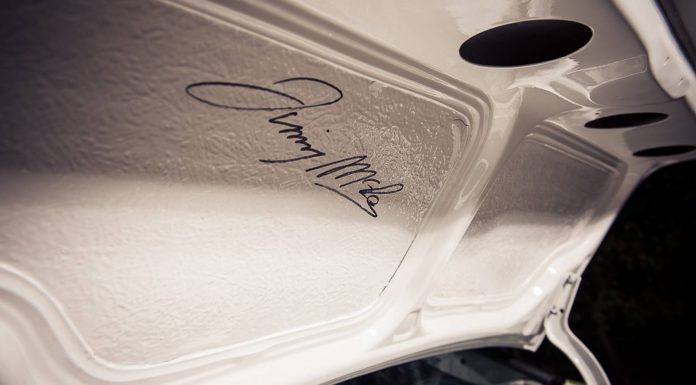 Built by Prepfab Motorsport Engineering, this Ford Escort rally car has been used all around the world since 2006 where it had its maiden victory at the Roger Albert Clark Rally with Jimmy McRae behind the wheel. Additionally, it raced throughout 2008 and in 2009 was completely rebuilt. It continued to see racing action during the 2010 and 2011 Rally Clasico Isla Mallorca.
When discussing the car, Managing Director of Silverstone Auctions Nick Whale said, "We're incredibly proud to offer a competition car with such provenance. Given the high octane surroundings of Race Retro the car is a perfect fit and is sure to prove popular with historic motorsport fans."