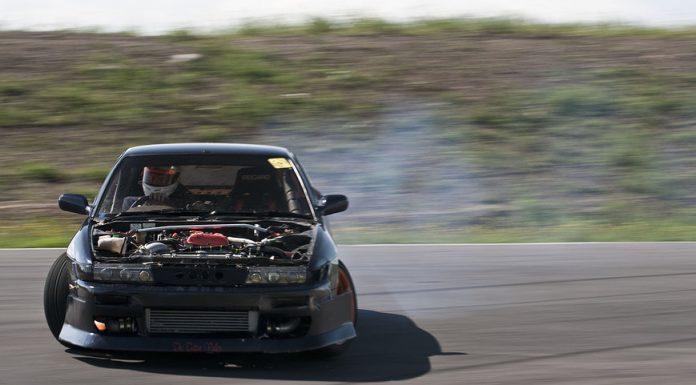 When most people think about drifting, they immediately associate this high-octane sport with Japan. And that's no coincidence, since drifting originates from Japan. However, in recent years, the sport's popularity has rapidly increased all around the world. One of the best drifting scenes currently outside of Japan would have to be Canada which holds the Maple Leaf Bash every year at the start of August.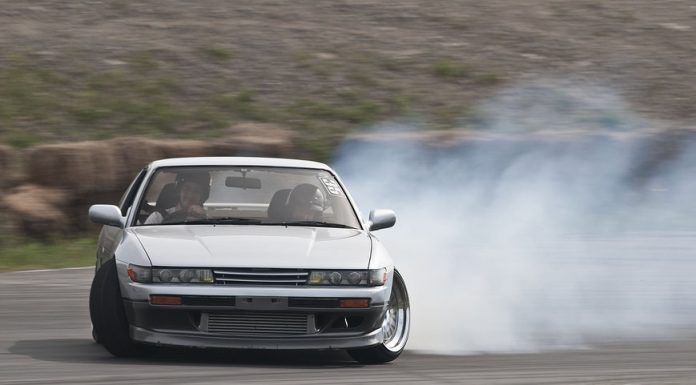 Located in Quebec, the Maple Leaf Bash brings together some incredible drifting machines with many cars featuring massive American V8 engines dropped into the shells of heavily modified Nissan's and Toyota's. To help celebrate this increasingly popular sport in Canada and more specifically Montreal in Quebec, Paramount Visuals is currently working on a full feature length documentary dubbed 'We Ride The Streets – Sideways'.
Filming of the documentary is still ongoing, but the very first trailer for the doco has been released and it is well worth a watch!
[youtube]http://www.youtube.com/watch?v=sEfYuj8OyIM[/youtube]
Stay tuned to GTspirit to stay up to date with more updates for We Ride The Streets- Sideways!