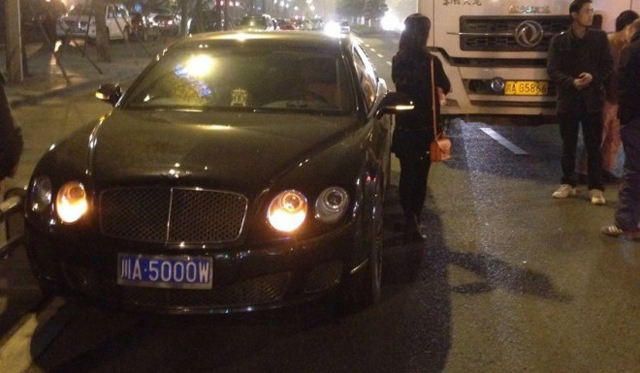 By most standards, the Bentley Continental Flying Spur is not a car you would want to crash into. Not just because it is so expensive, but because it is so massive and so rigid that if you did, chances are you'd come off worse for wear.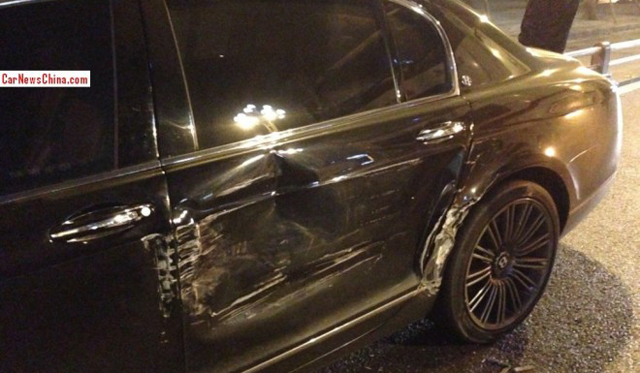 However, when the following Bentley Continental Flying Spur was rear-ended by a truck in China's Sichuan Province, it came off second best. In fact, the hit from the truck was so hard that the Bentley was then pushed into the crash barrier damaging its front left. However, most of the damage is on the rear right passenger door which will definitely have to be replaced.
Making this crash all the more costly is that the Bentley in question was actually the rare Bentley Continental Flying Spur Speed China made specifically for the Chinese market. It is capable of achieving a potential top speed of 322 km/h (200 mph) and a 0-60mph sprint time of just 4.5 seconds (0-100 km/h in 4.8 seconds).
[Via Car News China]