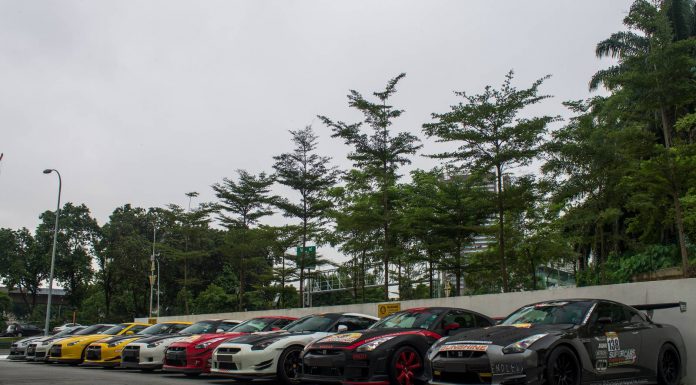 Malaysia and Singapore are two islands just miles from one another and the two countries united to throw the 2013 Singapore+Malaysia Supercar Charity Drive. Malaysia in particular is known for its long highways where huge convoys of Ferrari's and Lamborghini's that cruise together at high speeds. This years drive was no different but a mass group of Nissan GT-Rs crashed the party and certainly made their presence felt.
Rows and rows of Asia's supercar killer were in attendance, some standard and some tuned to breaking point! It was quite the spectacle and all in the name of charity.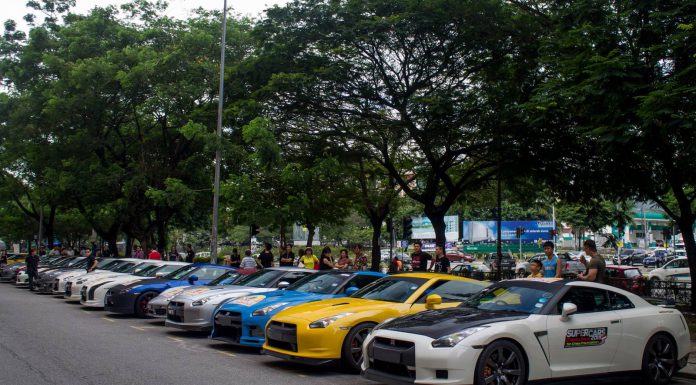 Unfortunately all did not go to plan as a very expensive crash occurred in the Malaysian highway destroying two Lamborghini's!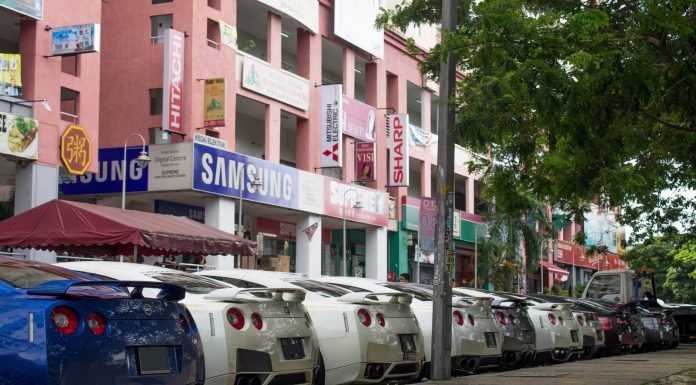 Photography by: KAHWENG's Pictures