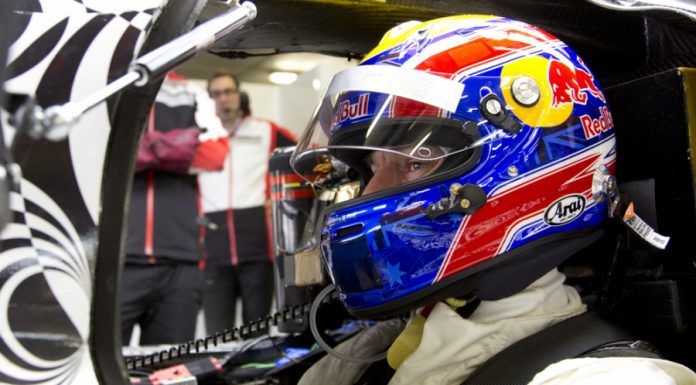 Just a couple of weeks after finished in second place at the Brazilian Grand Prix 2013 and coming home third in the Formula One Driver's Championship, former Red Bull racer Mark Webber has hit the track in the 2014 Porsche LMP1 racer for the very first time.
If you didn't know, Webber is making the switch to the factory Porsche team and will race the new LMP1 car during the World Endurance Championship starting in April next year. The highlight of the World Endurance Championship is definitely the annual Le Mans 24 Hours.
Webber recently got his first spin in the revolutionary 2014 Porsche LMP1 car at the Autodromo Internacional do Algarve circuit. This marks the final testing of the new prototype for 2013 and was primarily focused on suspension and tyre testing with Michelin. Previous circuits the Porsche LMP1 car has tested on include Magny-Cours in France, Monza in Italy, Circuit Paul Ricard in France and Eurospeedway Lausitz in Germany.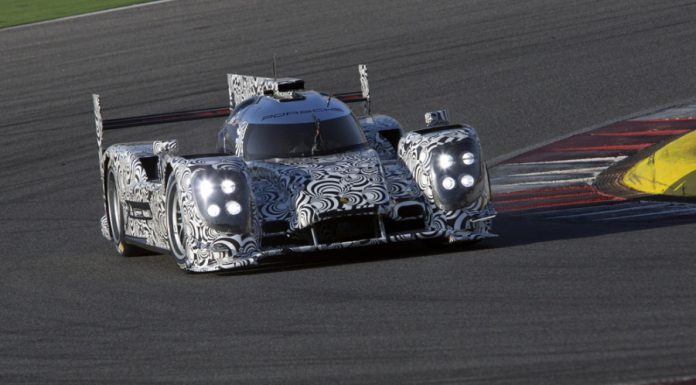 When discussing his opportunity to test his new racer so soon after finishing his Formula One career, Webber said, "My first day in this fascinating project was an intense experience for me. I would like to thank Red Bull Racing for giving me the chance to join the project so early. This is a major and important step for us all. It allows me to integrate with the team quicker and to contribute to further developing the LMP1 race car. We have a long way to go and it involves a lot of hard work. I have no misconceptions about this."