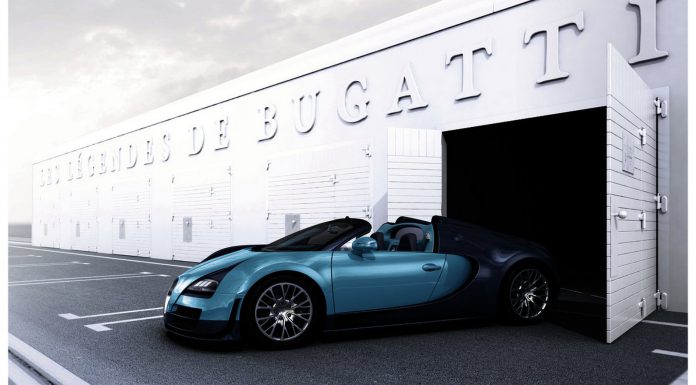 Bugatti has firmly established itself as the king of speed, a brand synonymous with luxury, heritage and technology that rewrote what automotive manufacturers thought was physically possible. All of these remarkable accolades were collected with variants of one single car, the Bugatti Veyron.
Now with the sale of the 400th Veyron, Bugatti is celebrating another milestone and so begins the final lap of the car's journey. The 400th Veyron is the third and final Grand Sport Vitesse "Jean-Pierre Wimille" in the exclusive six-part edition "Les Légendes de Bugatti". Since the production run of the Veyron and its variants is limited to just 450 models, this means just 50 models are left to buy.
The "Jean-Pierre Wimille" was bought by a customer in the Middle East and was priced at an astronomical €2.13 million (£1.77 million)!